Lonny J Avi Brooks, Ph.D.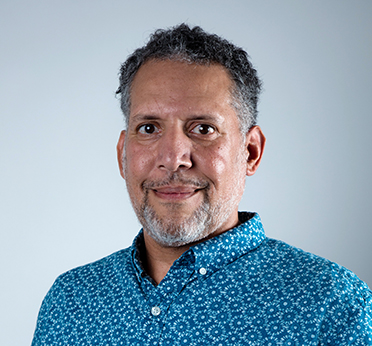 Assistant Professor of Communication
Communication
E-mail: lonny.brooks@csueastbay.edu
Phone: 510-885-4854
Faculty Home Page: Visit Faculty Homepage
Downloadable Media:
Expertise
Strategic and Organizational Communication, Social media, Long term and futures thinking, Future of work, Serious games/online gaming, Diversity and multi-racial identity/LGBT social media issues, sustainability
Biography
I am the Faculty co-lead for the Long Term and Futures Thinking project on campus as part of the Center For STEM Education.  We are also beginning a Sustainable City Year project with the City of Hayward on a project awareness campaign about composting and littering. The aim is to create a decarbonized Hayward by 2050 using composting as an energy source. We are also working on another summer workshop called STEAM Futures where high schoolers will envision their future STEAM Career and make a digital game out of it. We are working in part with the Institute For The Future based in Palo Alto (iftf.org) and the TeachtheFuture.org foundation dedicated to building a curriculum nationally and globally to have students imagine and plan for the long term future with more tools and intention.