Chris Chamberlain, D.Mgt.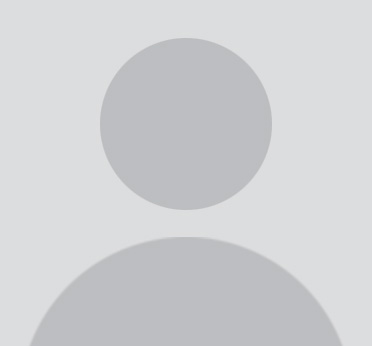 Interim Dean of CLASS, Former chair of the Department of Hospitality, Recreation & Tourism
Hospitality, Recreation & Tourism
E-mail: chris.chamberlain@csueastbay.edu
Phone: 510-885-2101
Faculty Home Page: Visit Faculty Homepage
Downloadable Media:
Expertise
Municipal Recreation Administration and Management, Org Development
Biography
Chris Chamberlain has been creating community in the recreation field since 1988 and has served on faculty in the Department of Leadership in Hospitality and Leisure Services at Cal State since 2005. He also currently works as a Program Manager for the City of San Ramon overseeing Aquatics, Teens, Summer Playground Programs and Fitness Runs. In addition Chris has served on the California Park & Recreation Society state board representing several special interest sections as well as serving as the chair of the Curriculum Advisory Committee for the HRT department. He is also a frequent speaker at local, state and national conferences on the topics of leadership and staff development, team building, risk management, and growing a part-time staff.
Chris holds a BA in Liberal Studies, a BS in Recreation Administration and a MPA in Public Management all from Cal State Hayward. He also holds a doctorate from the University of Phoenix in Organizational Leadership.