Mary F. Fortune, Ed.D.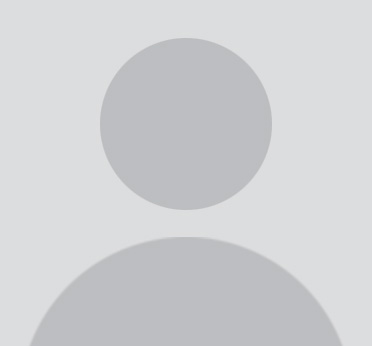 Professor of Hospitality, Recreation & Tourism
Hospitality, Recreation & Tourism
E-mail: mary.fortune@csueastbay.edu
Phone: (510) 885-3043
Faculty Home Page: Visit Faculty Homepage
Downloadable Media:
Expertise
Leisure management, Special event planning, leadership development/team building, Health and wellness, Student development/student government, Technology and communication
Biography
Dr. Mary F. Fortune is a high energy Associate Professor with the Hospitality, Recreation & Tourism Department at Cal State East Bay! Prior to this role at CSUEB, she served as the Director of Student Life & Leadership (2005 - 2008) and was a Business Communication Assistant Professor and Lecturer for the College of Business at San Jose State University (2000 - 2005).
Her recreation, leisure and leadership experience includes working for the Morale, Welfare & Recreation Department/US Navy, La Jolla and Cambria Pines YMCA, Santa Clara Campfire Association, and the San Jose and Los Gatos/Saratoga Parks & Recreation Departments. Yes it's true; at one time she drove a 45-passenger bus taking kids to field trips and excursions in and around San Diego, California!
Traveling local and abroad, she has made numerous presentations related to her research interests: leisure management, event planning, leadership development, mentoring, communication and technology. She is published in the Journal of Outdoor Recreation, Education, and Leadership, Schole: A Journal of Leisure Studies and Recreation Education/SAGE Publication, MERLOT/Journal of Online Learning & Teaching (JOLT), Parks and Recreation Magazine, Kentucky Journal of Excellence in College Teaching & Learning, the Journal of Education for Business, and the Association for Business Communication. 
Her specialty areas include event planning, student leadership development, business communication and technology and has received grants and made numerous presentations related to these topics. She loves to laugh, spend time with family/friends and is passionate about riding her bike.