Lindsey Grubbs, Ph.D.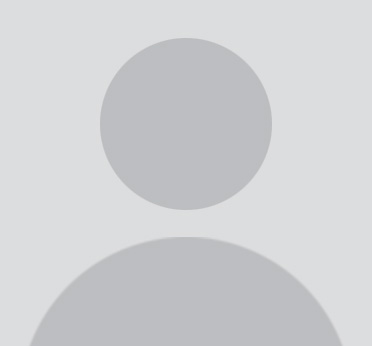 Assistant Professor
Public Health
E-mail: lindsey.grubbs@csueastbay.edu
Phone: (510) 885-3885
Faculty Home Page: Visit Faculty Homepage
Downloadable Media:
Expertise
Bioethics, Literature about illness, History of psychiatry
Biography
Lindsey Grubbs is Assistant Professor of Public Health at California State University, East Bay, where she teaches courses in humanities, ethics, and cultural contexts of health.  She holds a PhD in English from Emory University, where she was a Woodruff Fellow and Dean's Teaching Fellow. After her PhD, she served as a Hecht-Levi Fellow in the Berman Institute of Bioethics at Johns Hopkins University, where she was also affiliated with the Center for Medical Humanities and Social Medicine.
Grounded in feminist disability studies and the health humanities, her research and teaching focus on the cultural history of medicine in America from the eighteenth century, the rhetoric of health & science, and bioethics, with a particular interest in psychiatry and neurology.
Her scholarship has been published in Literature & Medicine, American Journal of Bioethics: Neuroscience, and the Routledge Handbook of Neuroethics, and is forthcoming in the Cambridge Companion to United States Literature and the Body. Archival research for her book project, which interrogates the role of literature in the development of psychiatric diagnoses in nineteenth-century America, has been funded by grants from the American Antiquarian Society, the College of Physicians and Surgeons of Philadelphia, The Library Company, and the Drexel University College of Medicine Legacy Center.