Zaher (Zach) Hallab, Ph.D.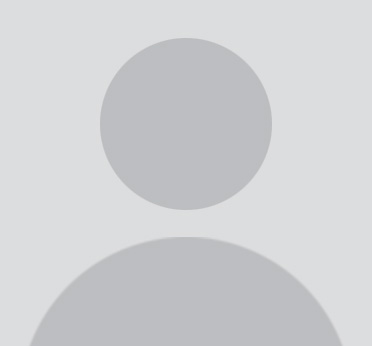 Professor of Hospitality, Recreation and Tourism
Hospitality, Recreation and Tourism
E-mail: Zach.Hallab@csueastbay.edu
Phone: 510-885-3995
Faculty Home Page: Visit Faculty Homepage
Downloadable Media:
Expertise
Hospitality and Tourism, Marketing
Biography
Dr. Hallab is culturally diverse and brings with him over 15 years of teaching and industry experience in the field of hospitality and tourism management. He has lectured at prestigious international academic institutions such as the American University of Beirut and the Lebanese American University in Lebanon. He is active in major regional and international hospitality and tourism associations, a previous board member in the Travel and Tourism Research Association, South Central States chapter. He has published numerous articles in peer refereed international academic journals and conference proceedings. Dr. Hallab's primary research interests involve the following areas: information search behavior, lifestyle and travel behavior, image, and satisfaction with travel experiences.
Dr. Hallab is a member of premiere international and regional travel and tourism associations such as the Travel and Tourism Research Association, the International Society of Travel and Tourism Educators, and the International Society of Quality of Life Studies. He has been acknowledged by ISTTE for his outstanding contributions towards the advancement of travel and tourism education.