John Paul Horn, MSW, Ph.D.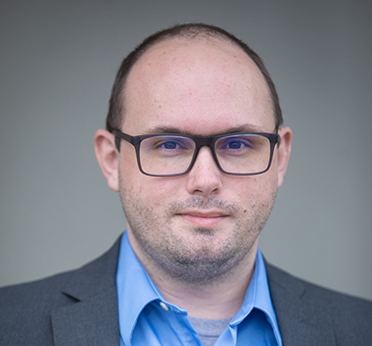 Assistant Professor of Social Work
Social Work
E-mail: jp.horn@csueastbay.edu
Phone: 510-885-4916
Faculty Home Page: Visit Faculty Homepage
Downloadable Media:
Expertise
Child welfare, Queer foster youth, Emerging adulthood, Transition aged foster youth, Foster care policy, Identity development, Foster youth in college
Biography
I focus on qualitative and mixed-methods research that advances the voices of care leavers (former foster youth) as they emerge into adulthood. I use positive youth development and capital development theories to demonstrate how youth thrive despite unaddressed systemic issues that contribute to negative outcomes in adulthood. I also examine how these systems perpetuate structural violence by reinforcing systemic oppression. My goal is to improve practice and policy by identifying institutional-level barriers that inhibit healthy development for youth.