Jean Moran, Ph.D.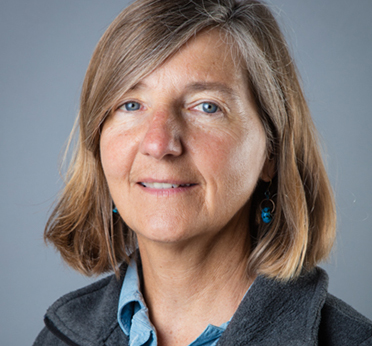 Professor of Earth & Environmental Sciences
Earth and Environmental Sciences
E-mail: jean.moran@csueastbay.edu
Phone: (510) 885-2491
Faculty Home Page: Visit Faculty Homepage
Downloadable Media:
Expertise
Water resources, especially groundwater, in California, Nitrate contamination of groundwater, Radionuclides released from nuclear fuel reprocessing facilities, Isotope hydrology and groundwater age dating, Hydrology and hydrogeology pedagogy
Biography
I joined the faculty in Earth and Environmental Science at CSU East Bay in September, 2008 after twelve years as a research scientist at Lawrence Livermore National Laboratory. 
I am actively engaged in research in isotope hydrology and contaminant hydrogeology, and maintain a strong connection with the research group in Isotopic Tracers and Transport at Lawrence Livermore National Laboratory.  
My teaching philosophy centers around experiential learning and providing students with a classroom atmosphere in which they feel free to explore the subject matter in a way that builds on their own life experience. 
In The News