canvas migration
---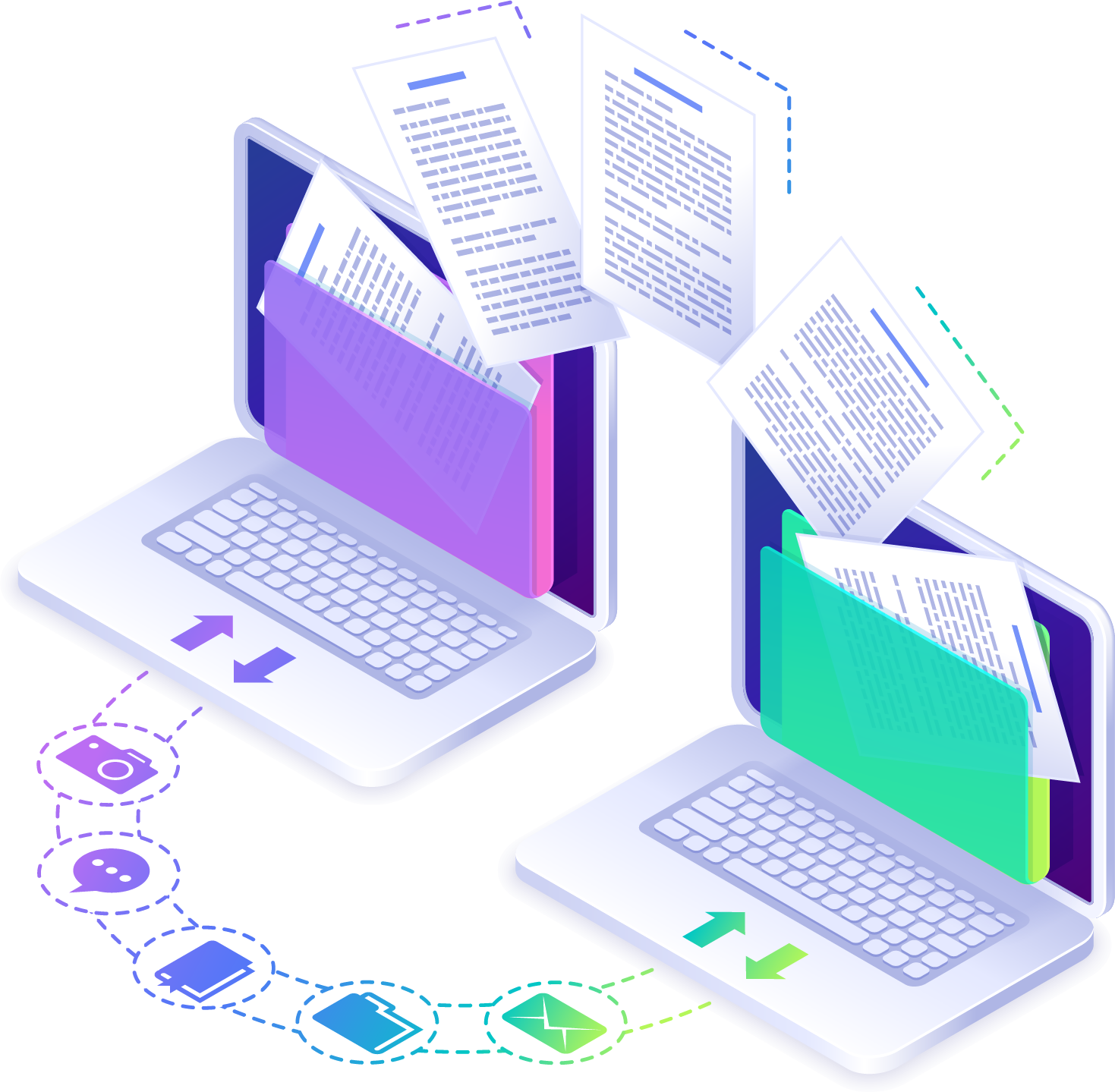 CSUEB CANVAS MIGRATION
Our campus is adopting Canvas by Instructure as our new Learning Management System (LMS). East Bay, along with six other CSU campuses are making this migration to fulfill the Chancellor's Office directive for one common CSU Learning Management System. Online Campus is committed to assisting faculty and students with the transition. We recognize that a change to a new LMS is not a trivial undertaking, especially coming out of a pandemic. Please return to this page for continued updates of our progress, and for resources that will facilitate the move to Canvas.
Why Canvas?
In conformance with the Governor's higher education budget proposal of 2020, and the final budget revision, all CSU's, UC's, and CCC's are required to use one common learning management system. The Chancellor's office has informed the campuses that funding has been provided and all CSU campuses are committed to move to Canvas by 2023-24.
---

TIMELINE
Summer 2022
First group of faculty to pilot Canvas for our system configuration, tools integration, and other processes. 
Includes Department courses:  CRJ, EPSY, OTL, SPED
Fall 2022
Migration
Fall group of faculty/departments to migrate to Canvas
Includes Department Coures: ANTH, BIOL, BSTA, CHEM, CS, EDLD, ENGR, ENSC, ENVT, GEOG, GEOL, HOS, HSC, INFO, MATH, MUS, NURS, PH, PHYS, PSYC, REC, SCI, STAT
(Updated July 14, 2022)
Spring 2023
Migration
Second group of faculty/departments to migrate to Canvas.
Includes Department Courses: EXTX, KIN
(Updated July 14, 2022)
Summer 2023
Migration
Third group of faculty/departments to migrate to Canvas
No new declared Departments as of July 14, 2022.
Fall 2023
Migration
All remaining departments and courses will use Canvas.
Includes all of College of Business and Economics: ACCT, BAN, ECON, FIN, ITM, MGMT, MKTG
Other Departments Confirmed: SW
CSUEB Canvas Course Features
How to Customize Canvas Course Elements
CSUEB Canvas Course Template Overview
Content Creation
Canvas is a dynamic LMS similar to Blackboard in its capabilities. Yes, we will have access to the tools that we use now that are integrated into Blackboard via an external link (LTI integration).
Activities using the tools that are native to Blackboard like Wikis, Journals, and Blogs will be migrated to Canvas in the form of an Assignment.
Other Assignments and Discussion Forums come to Canvas configured very closely to its Blackboard predecessor.
All active faculty have access to a Sandbox course with helpful sample content for getting started in Canvas. If you do not see one on your login dashboard please contact Online Campus (canvas@csueastbay.edu) to set one up for you.
So far, pictures and links that are migrated with BB course content are coming over reliably.  If video settings are set to "anyone with the link can view," these should also display and play.
Tests & Assignments
Our initial testing from course migration shows BB "Tests" (aka quizzes, exams) move to Canvas "Quizzes" with questions intact. There are several BB question types not available in Quizzes. (Still testing for these)