This is a free online event for prospective students, families and guests. Please register to access the online event.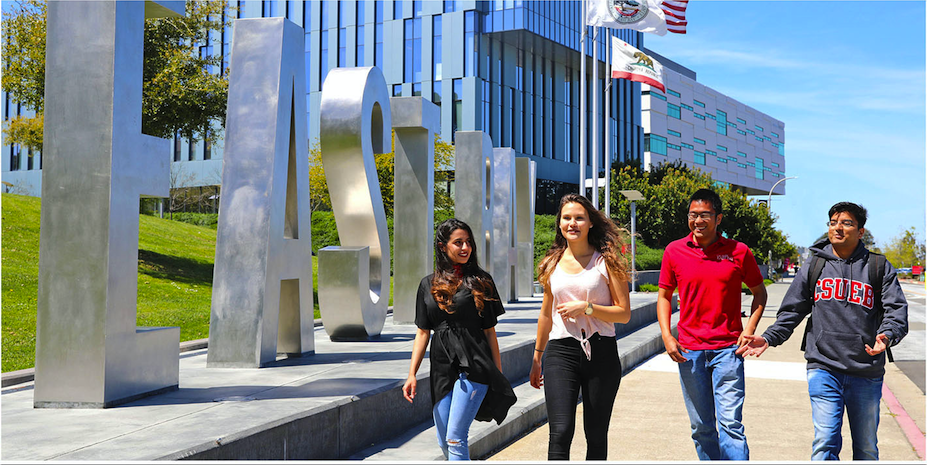 How to Apply and Admission Information
University staff, faculty, and enrollment counselors will help you to learn about East Bay's entrance requirements, choosing a degree program, and how to apply for admission. To apply for Fall 2021 admission, the application period will be open Oct. 1 - Nov. 30, 2020 on Cal State Apply.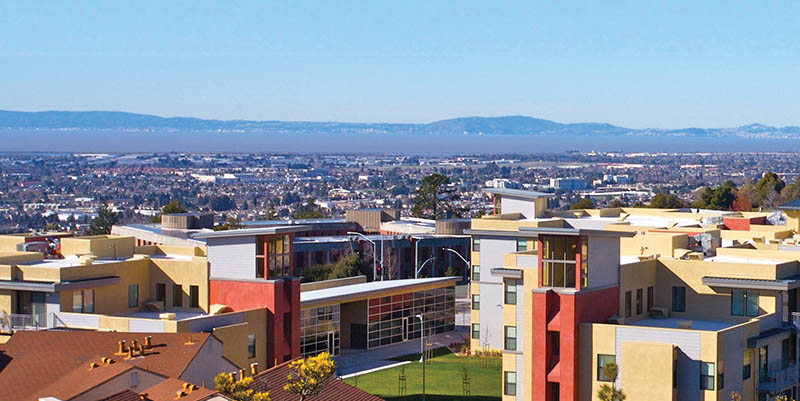 Student Life and Support Programs
Preview Day will connect you with the proud Pioneer community. With more than 150 student clubs and organizations, volunteer opportunities, and many support programs available, Cal State East Bay is an exceptional college experience!