2018 Scholarship Recipients
Scholarship Recipients
Carol Channing and Harry Kullijian Arts Education Scholarship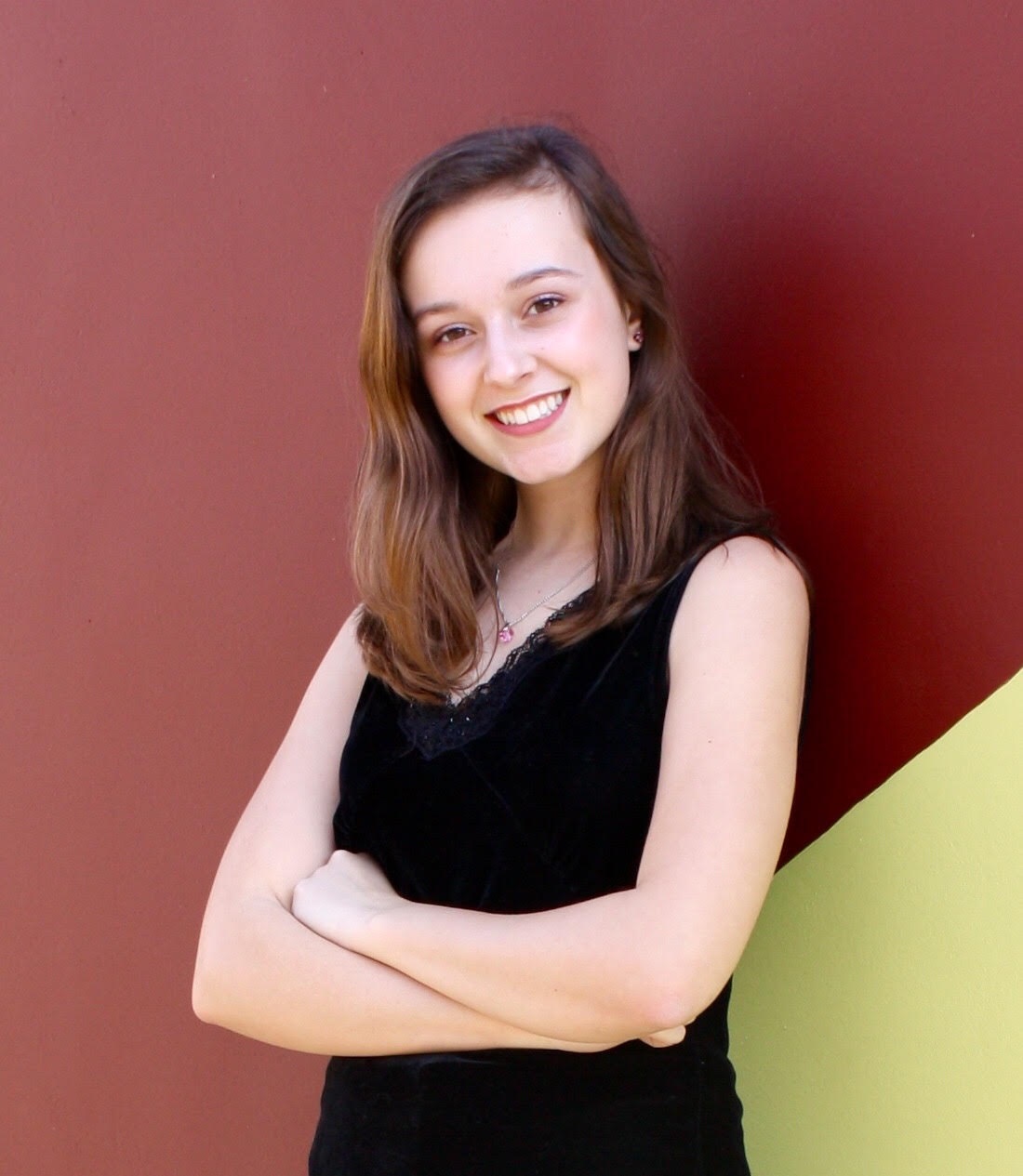 Isabella Marseline 
Theatre Performance Concentration
"My name is Isabella Marseline, and I am a first-year Theatre Arts major.  I am extremely grateful to be receiving the Carol Channing and Harry Kullijian Arts Education Scholarship for the 2018-2019 academic year. In the fall, my living situation will be changing and I will be moving from the dorms on the CSUEB campus, back to my home in Modesto, California.  Receiving this scholarship money has already eased my mind and taken some weight off of my shoulders. I plan to commute two days a week to continue my studies here at Cal State East Bay and work full-time the remainder of the week in order to provide more for myself. By doing this I will be able to save up and change my living situation for the next academic year.  I look forward to participating in next year's musical and having the chance to learn more about Theatre Arts from my professors and from my peers. Thank you so much from the bottom of my heart for awarding me with this special opportunity."
Stage Technology and Design Scholarship
Brizeida Garcia
Technology and Design Concentration
Brizeida Garcia is currently a student at CSU East Bay aiming to graduate in spring 2019.  She was introduced to the theatre when she participated in a performing arts academy program for three years in high school. During those three years, she gained experience in working as a Prop Master for productions such as "Charlotte's Web" and "1984". As a student at Modesto Junior College, she decided to focus on Set Design and Production. Having transferred to CSU East Bay in fall 2017, she was the Sound Operator for "CSU Ferguson" while also serving as part of the production crew. In addition, Garcia was the Sound Assistant for the winter production "She Loves Me" and will be the Set Designer for the upcoming fall 2018 production of "Blood Wedding". Her goal is to become a well-rounded designer because she loves many different aspects of theatre.
Brizeida is grateful for receiving The Stage Technology and Design Scholarship from the CSUEB Department of Theatre and Dance. This will greatly help her to cover her tuition and housing costs. Receiving this scholarship will allow her to focus more attention on her studies and improving as a designer.
Theatre and Dance Department Scholarship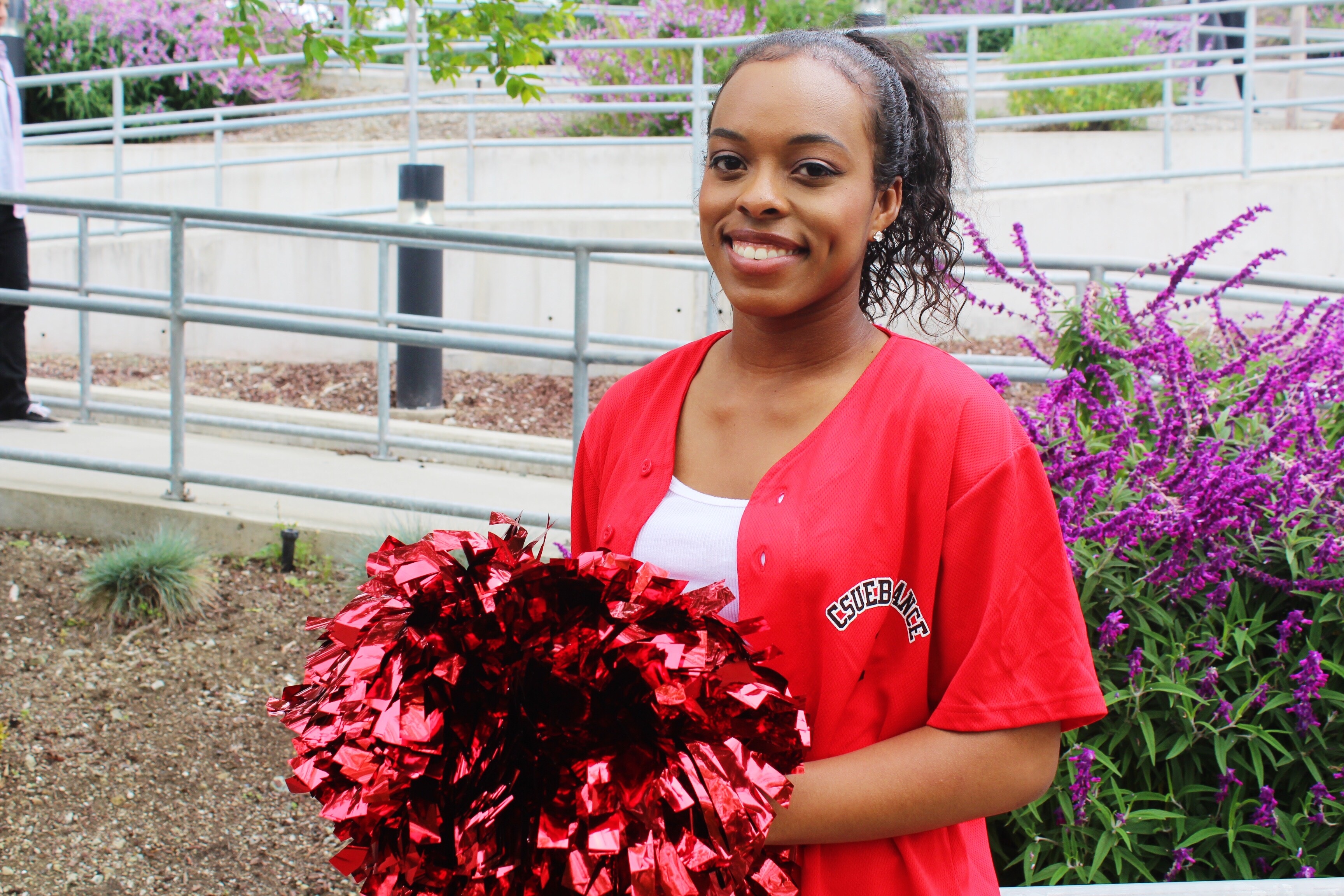 Kyra Birks
Dance Concentration
"My name is Kyra Birks and I am a Theatre Arts and Dance Major, with a Dance Option. I love all styles of dance, but my passion is Hip-Hop. I like to keep it sassy and fun. Being a junior at CSUEB I am one step closer to graduating. I will be the first child in my family to go to college and graduate with a degree. Having a working mom and holding two part-time jobs myself, is a challenge, especially when trying to pay for school, housing, and transportation. I am grateful for The Theatre and Dance Department Scholarship for the Dance Concentration that I was awarded. The money from this scholarship will not only help me pay for my education, but it will also help me make my family proud."
Richard Nguyen
Theatre Performance Concentration
Richard Nguyen is now a sophomore at Cal State East Bay. He is double majoring in Musical Theater and Dance. He was previously in "She Loves Me", and "This Too Shall Pass: 49 Experiments of Impermanence", "Searching for Light", and "Much Ado About Nothing".  Nguyen was nominated for the Irene Ryan scholarship competition for the Kennedy Center American College Theater Festival (KCACTF) in February 2018. In addition, Richard was seen at the Fringe Festival in Edinburgh Scotland with Skyline High School's production of "Prospect High: Brooklyn".
Richard is honored to be receiving his Theatre and Dance Department Scholarship in the Theatre Performance Concentration. He believes that being awarded this Scholarship acknowledges that he is doing great work and this will push him to become a better performer. With the scholarship money he receives, he will be taking private voice lessons to improve his singing abilities.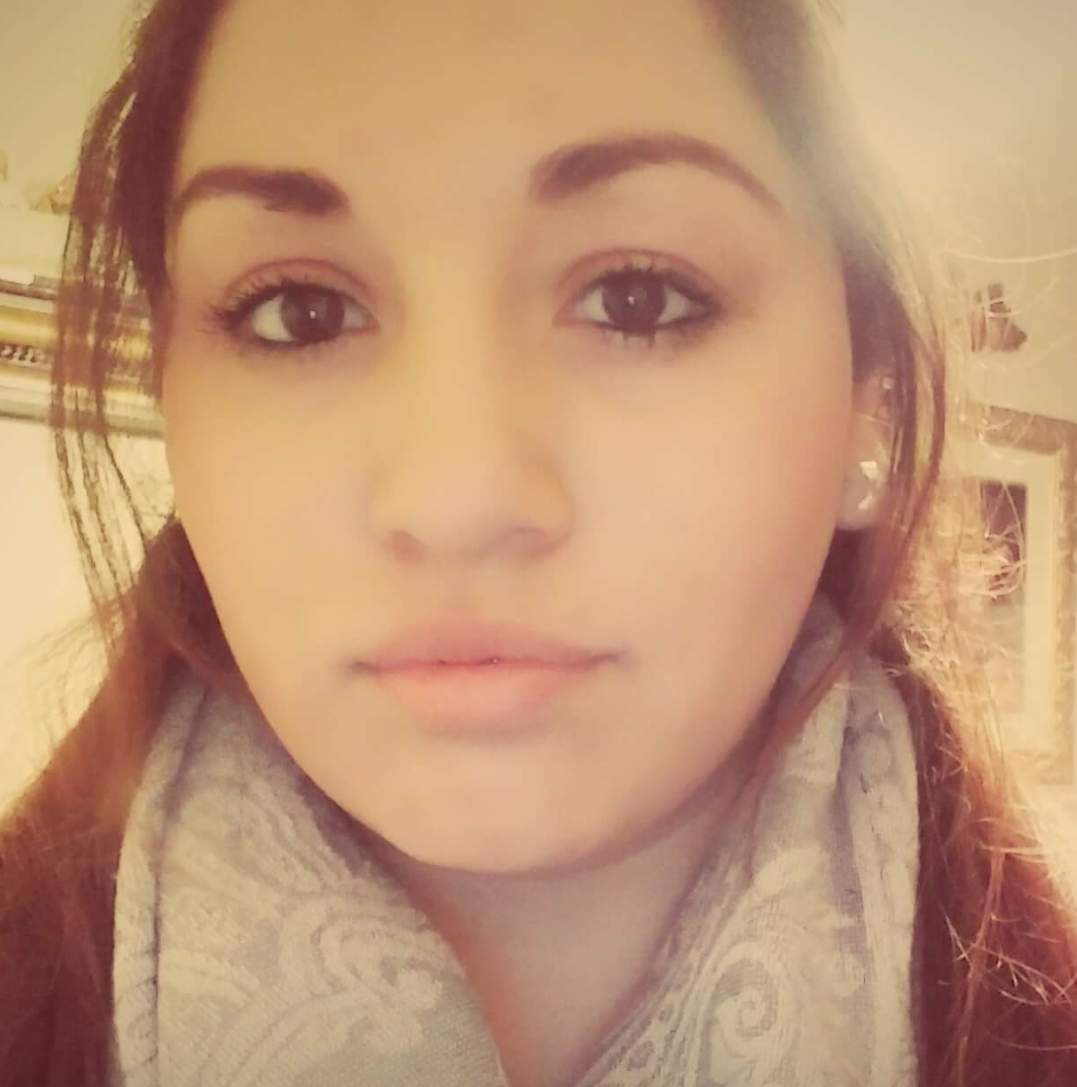 Jessica DeLeon Tejada
Technology and Design Concentration
"My name is Jessica De Leon Tejada, I transferred to Cal State University East Bay in the Fall of 2017 from Citrus College in Glendora, California. During my first quarter, I was a full-time student. In addition to my unit load, I stage-managed my first show in the Theatre and Dance Department. The project I worked on, "Holy Ghosts" was a tough one, but I learned a lot about what it takes to work with a group of people that I had just met. I take my work very seriously and try to move forward the best I can with the tools and time given for each project. I am proud to say I made the Honors List during my first quarter, which I feel was the toughest quarter I have had by far. I have worked hard to maintain my Honors status and as I move toward my next year, I am excited about the projects to come. I also look forward to gaining future knowledge and working closely with great talented people. I hope to shadow a Director and learn more about Lighting Design. In the future, I wish to do Lighting Design for a production and dive deeper into Stage Design. What I have learned about Stage Design thus far has really sparked an interest in me, especially learning about model making and understanding the blueprints for different sets. I want to continue in this direction and I know that with the professors in the Theatre and Dance Department I am in the right place for a future career in the Theatrical Arts. I'm glad the Theatre and Dance Department offered me this opportunity and I am very grateful for this scholarship. It will really help me out as I start my senior year."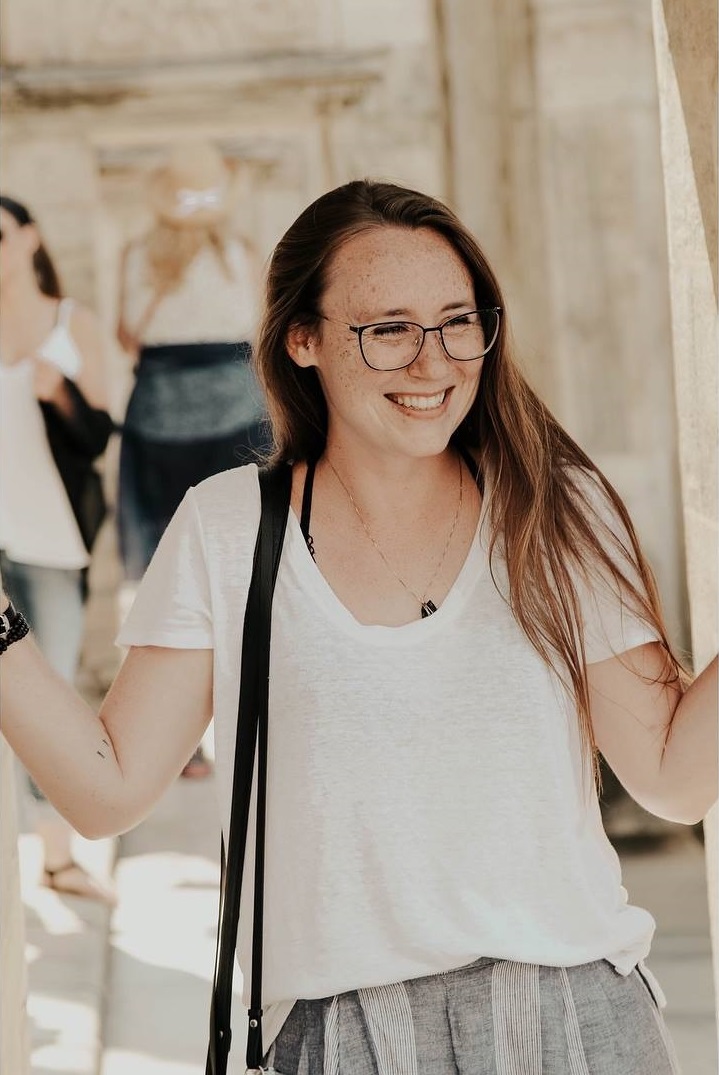 Bethany Zummo
Technology and Design Concentration
The CSUEB Theatre and Dance Department wish to congratulate scholarship recipient, Ms. Bethany Zummo. Ms. Zummo is the recipient of the Theatre and Dance Department Scholarship for Technology and Design Concentration. Bethany will be serving as Costume Designer for our fall 2018 production of "Blood Wedding". In addition, she will serve as Set Designer for our spring 2019 musical production of "Little Shop of Horrors".
Friends of the Arts Scholarships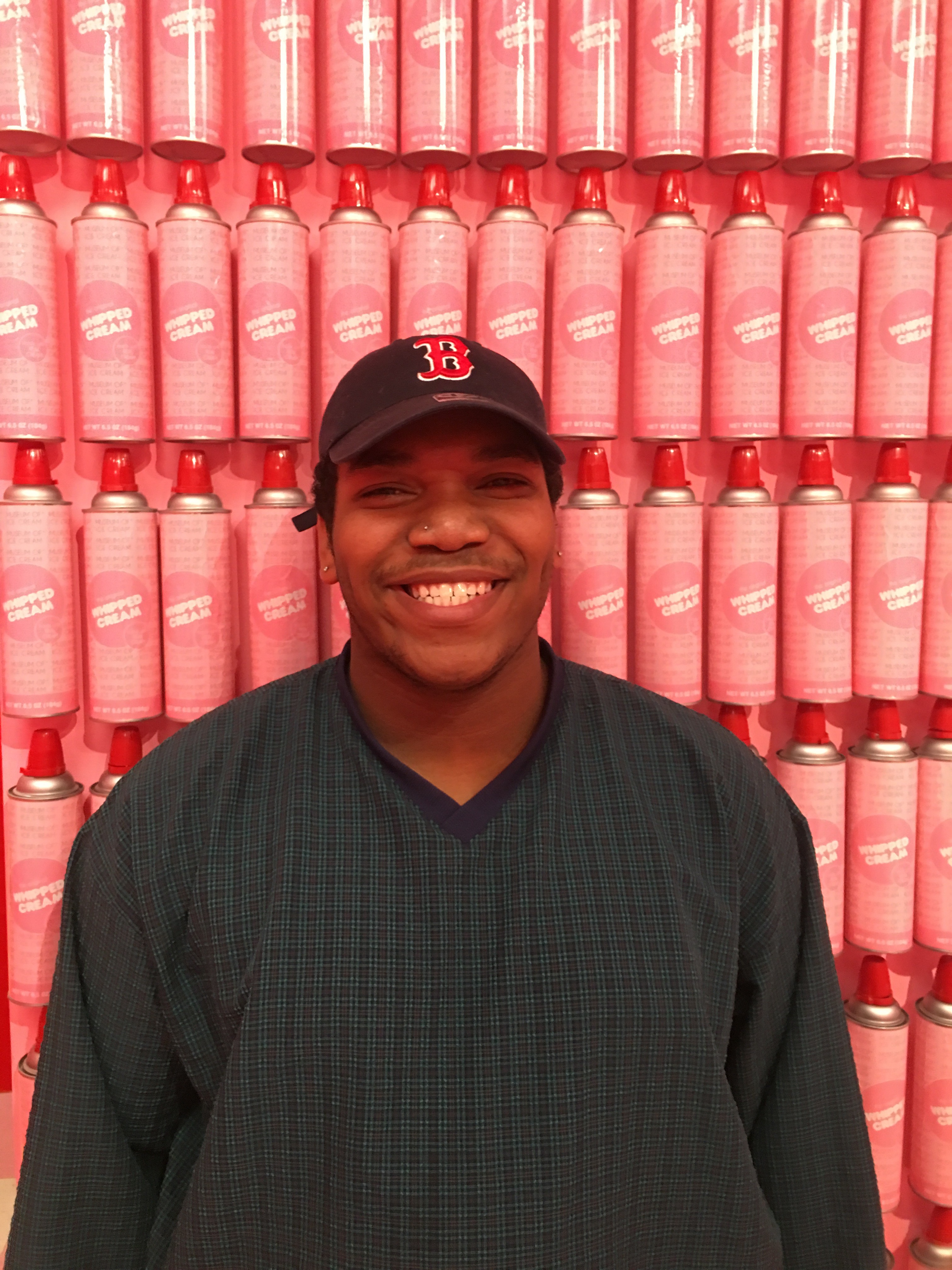 Ken Alexander Jr.
Dance Concentration
Ken Terry Alexander is a second year at Cal State East Bay with a Double Major in Business and Theatre Arts. Ken Terry started dancing when he was 5 years old. He did Caribbean dancing with Sista-Wit-Style and performed in multiple carnivals including San Francisco, California, and Port-Of-Spain, Trinidad. While Ken Terry was in junior high school, he joined a Step Team that was offered in his after-school program and the Choir program. He performed in multiple culminating events while he was in junior high school. In high school, Ken Terry joined Stage Left Dance Company of Mount Eden High School (Hayward), where he trained in Jazz dance. During the summers of high school, Ken Terry would dance with Mabuhay Folkloric Society, a Filipino dance group based in Union City which would perform cultural and modern dances across the San Francisco Bay Area. He is proud of all of his dance backgrounds and plans to use them in his senior project at CSU East Bay.
"I honestly was overwhelmed with joy while reading the congratulatory email. I feel honored and grateful for the simple fact that I was blessed to receive this scholarship. I am proud of myself for pushing through obstacles and walking out of my comfort zone. By pushing myself it has made me develop a sense of independence which is what I need to educate youth in Dance in the near future. I will use this opportunity to gain more knowledge of the stage and I thank you for choosing me as the recipient."