2021-2022 Speaker Series
The Women in Leadership Program invites you to attend this year's series of speaker events. In these thought-provoking sessions, senior executives will share their leadership experience, offer advice for aspiring young leaders and discuss issues around gender equity at work.

These events are open to all students, faculty, staff, alumni, and friends of Cal State East Bay and the College of Business & Economics.
Register using the links below. All events are held on Zoom in Pacific time.
Interested in speaking to a class or connecting with WIL? Contact us.
Past Speakers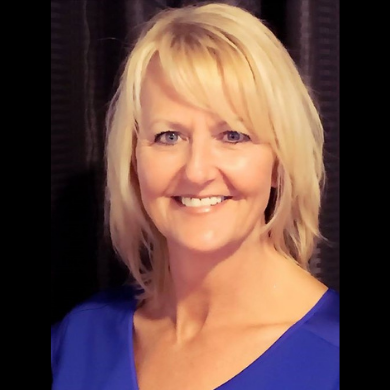 Dr. Lynn Bowes-Sperry
Acosta Chair and Associate Professor of Management at Cal State East Bay
Jana Hunt BA '84
Executive Coach and Leadership Consultant
Riza Khalil Hernandez ('06 B.S. Finance)
Founder/Chief Financial Advisor, EntreFolio Wealth Management
Mindy Wegner
Founder of MindyMeets, Program Leader at Decker Communications
Secil Watson
Former EVP, Wells Fargo,
Board Member
Sherri Madison
VP, Intel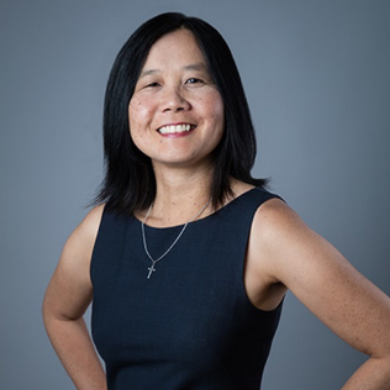 Leona Tang (BSBA '91)
Management Consultant; former Executive Vice President, Internal Audit, Charles Schwab Corp.
Makinya Ward (BSBA '02)
Founder & CEO, Kids Konnect Infant Centers & Preschools
Nina Tran (BSBA '91)
CFO Pacaso
Tammy Cameron (BSBA '88)
CFO & SVP, Finance & HR, Intuity Medical
Kate Johnson
Former President, Microsoft US
A. Charles Thomas
VP Data Science, Strategy and Operations @ Meta Platforms, Inc.
Manju Abraham
VP of Engineering, Primary Storage at Hewlett Packard Enterprise
Maureen Goode (BSBA '90)
Sr. Director,
Finance,
Google