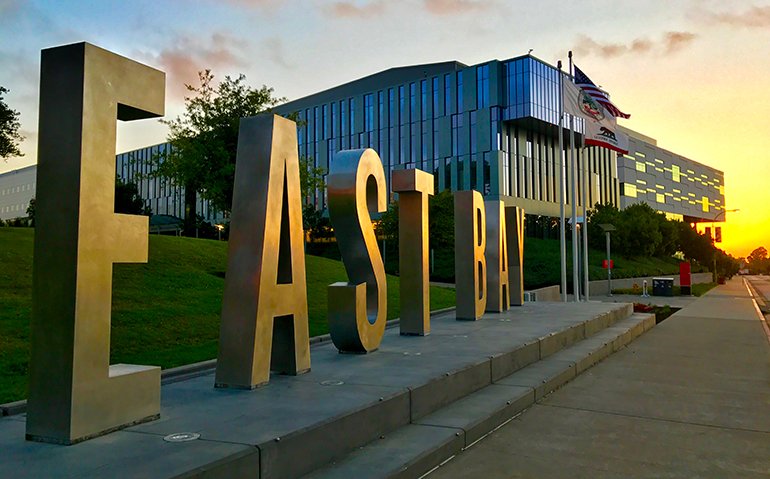 The California State University has launched a nationwide search for the next President of California State University, East Bay following President Leroy M. Morishita's decision to retire effective June 30, 2020.
CSU Chancellor Timothy White, along with members of the search committee who will review and conduct interviews for a new president for Cal State East Bay over the next few months, held an open forum in which members of the campus and community were invited to provide insight into the qualities they would like to see in the new CSUEB president. A leadership profile was drafted after the open forum.
The Presidential Search Committee is established under CSU policy, by the chairman of the CSU Trustees, Adam Day, and Chancellor Timothy White.