Mrs. Nettie Chase Backstrom
A Truly Phenomenal Centennial Alumna
MS '76, Counseling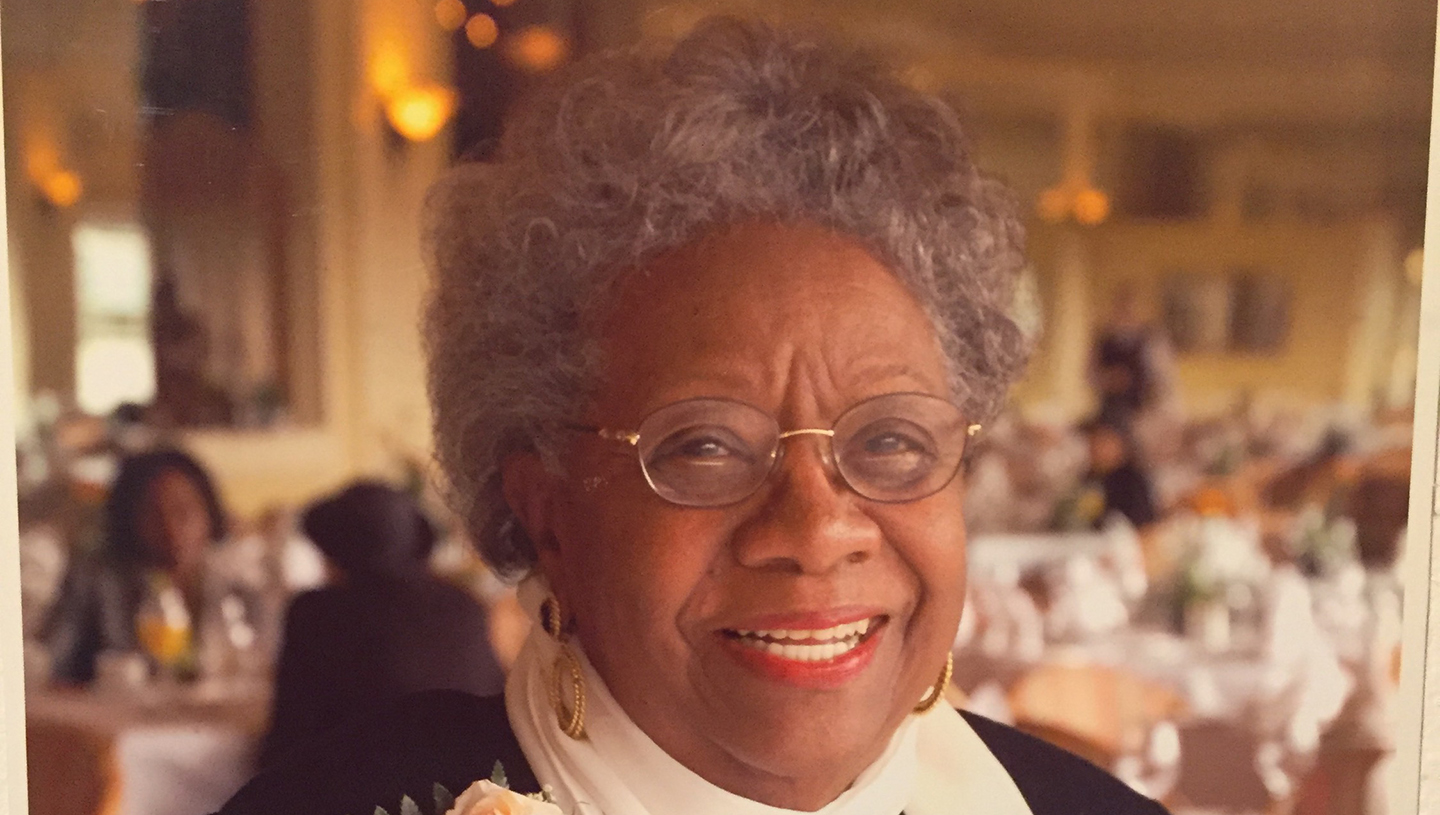 Mrs. Nettie Chase Backstrom (BS '76, Counseling) celebrated her 100th birthday just one week ago, a feat few get to accomplish.
Mrs. Backstrom devoted thirty of her years to the Oakland Unified School District (OUSD), a passion she shared with her daughter and fellow Pioneer alumna, who also retired from OUSD. Mrs. Backstrom began her teaching career at Lafayette Elementary School in Oakland and culminated her career by being the first counselor at Marcus Foster Middle School. Not wanting to be a sedentary retiree, she enjoys reading, shopping, bookkeeping and working in her flower and vegetable gardens. Mrs. Backstrom loved traveling and was fortunate to travel the globe to destinations such as Venezuela, England, Italy, Paris, France, Spain, Portugal, Canada, and China.
Through all that she has accomplished in her lifetime, Mrs. Backstrom's prime, significant and highly crown jewel is being a lifetime, loving, caring and devoted member of Zeta Phi Beta Sorority Inc. for eighty years.