Pioneers Travel

About the Alumni Travel Program
The Pioneers Travel program is sponsored by the Cal State East Bay Alumni Association in partnership with Collette Travel. Collette Travel has been providing domestic and international group travel opportunities for alumni, parents, and friends of universities and other non-profit groups for over 100 years. 
You'll always be accompanied by expert tour directors and local guides. Let us manage your logistics so you are free to philosophize, stargaze, photograph, and muse over the experience, all the while enjoying rich conversations with fellow Pioneer travelers of diverse backgrounds and multiple perspectives.
London & Paris
October 21–28, 2020 • 8 Days • 9 Meals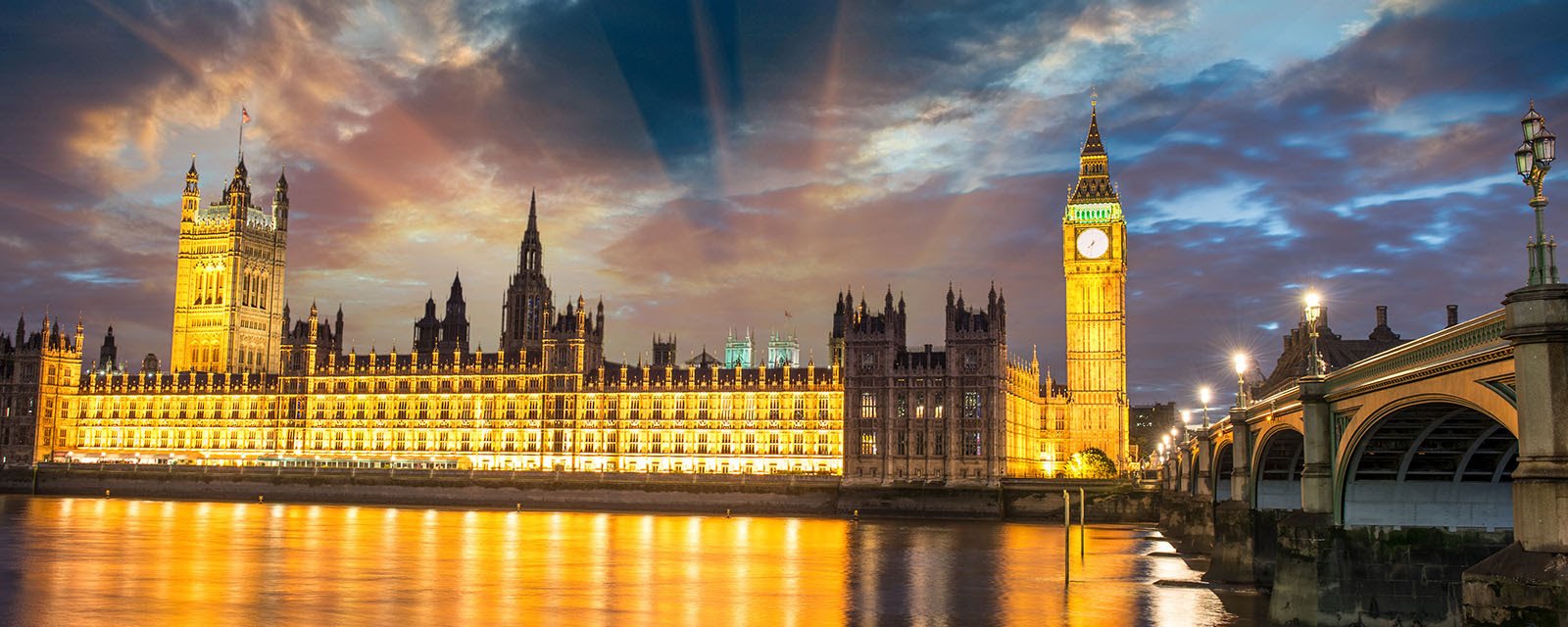 Highlights:
The Tower of London, Trafalgar Square, Big Ben, Choices on Tour, Eurostar Train, Paradis Latin Cabaret, Arc de Triomphe, Eiffel Tower Dinner, Seine River Cruise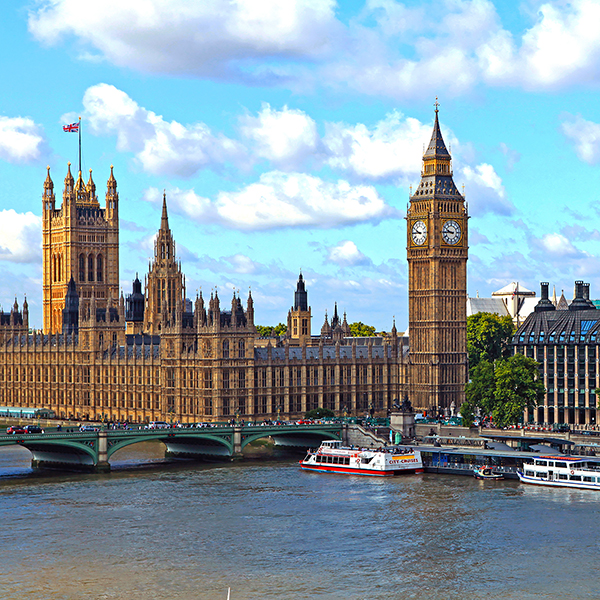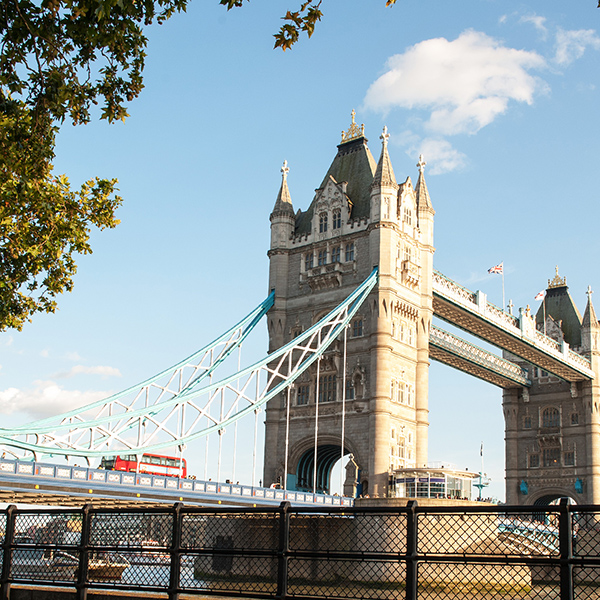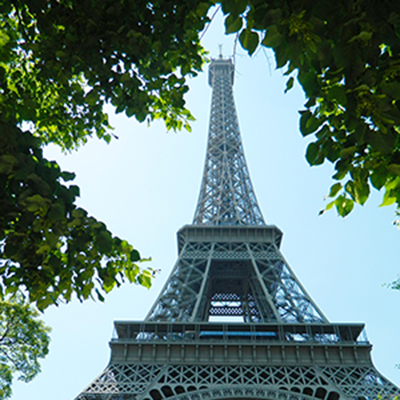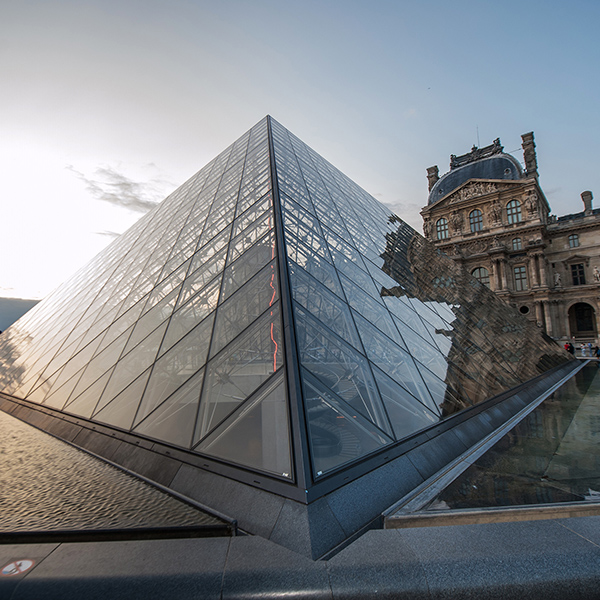 From cosmopolitan London to romantic Paris, cross the English Channel via train and take in the best of these iconic cities. See Trafalgar Square, the Tower of London and Big Ben. Personalize your trip to London by choosing to visit either Churchill's War Rooms or Westminster Abbey. Savor a thrilling dinner and cabaret show at the Paradis Latin theatre. Come to know Paris in your own way with a local guide by coach or by Metro. Dine at the Eiffel Tower and cruise the River Seine at night. Enjoy a leisurely-paced exploration with plenty of time to discover the culture on your own.
Deposit deadline for preferred rates: Wednesday, April 22, 2020
Sunny Portugal
March 9–18, 2021 • 10 Days • 12 Meals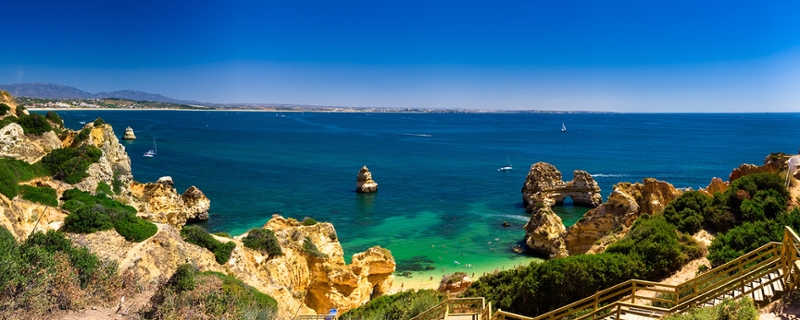 Highlights:
Portuguese Riviera, Lisbon, Obidos, Sintra, Choice on Tour, Arraiolos, Cork Factory, Evora, Alentejo, Lagos, Algarve, Faro, Tavira, Winery Visit, 5 UNESCO World Heritage Sites, Sagres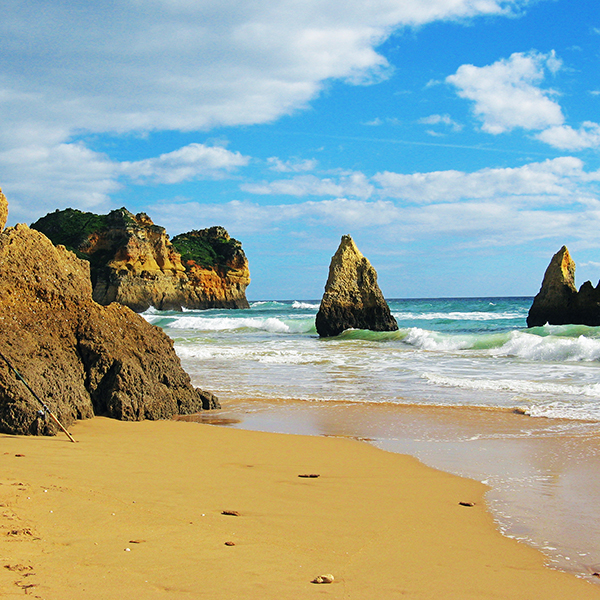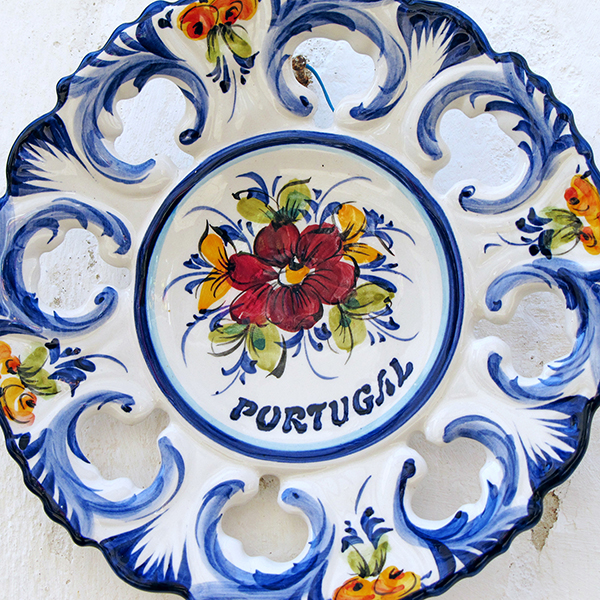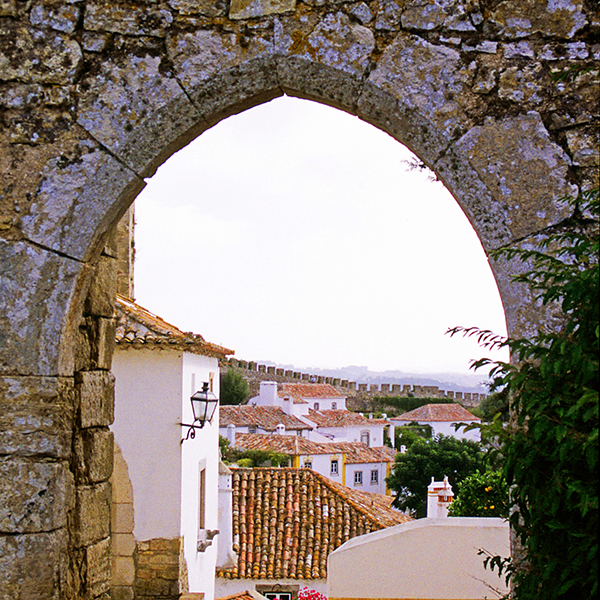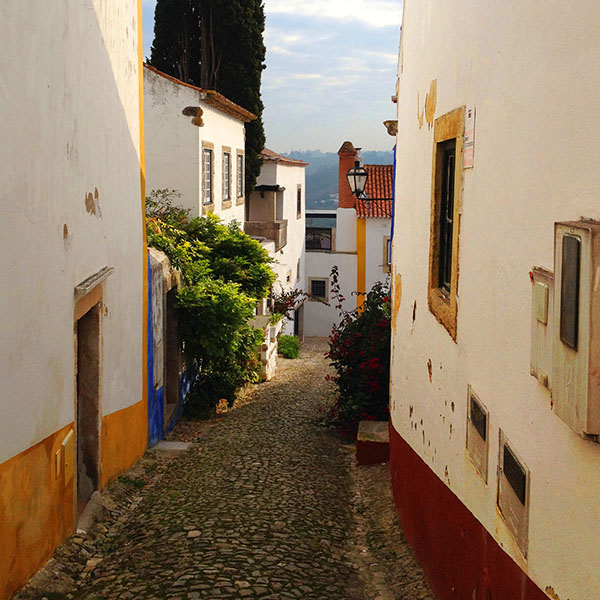 From the coastal capital of Lisbon to the sunny cliffs of the Algarve, venture along Portugal's stunning shoreline. Discover the charms of Lisbon. In Evora, step inside a medieval city with Roman ruins. Enjoy a leisurely 3-night stay in the Algarve region. Explore the soft sandy beaches and classic fishing villages. Take advantage of a free day to soak in the Portuguese sunshine and savor local flavors. See the dramatic cliffs at Cape St. Vincent plummeting into the crashing waves below. Encounter picturesque resort towns, winding cobblestone streets, oceanfront promenades, and quaint villages of perfection.
Deposit deadline for preferred rates: Thursday, September 10, 2020