Women on the Rise Mentor Program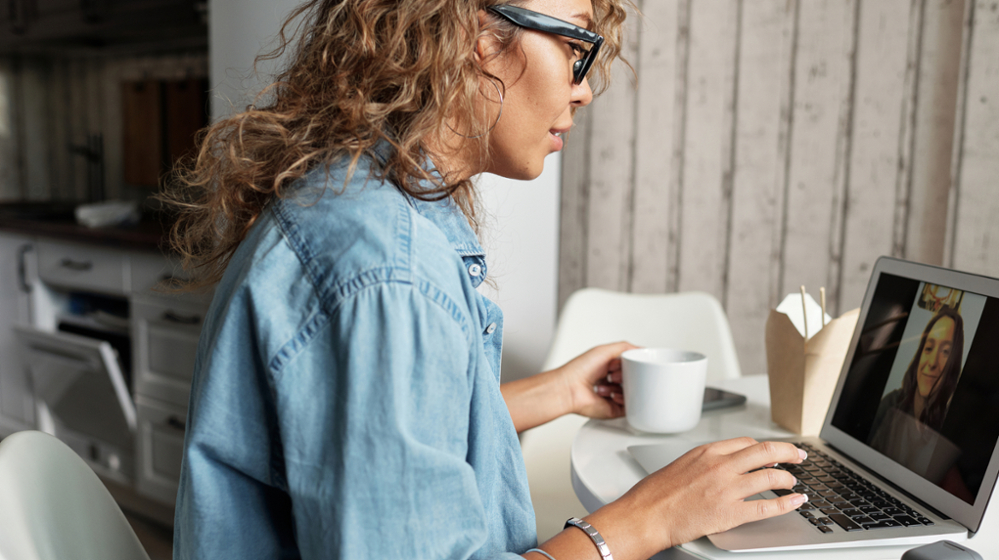 The Women on the Rise Mentorship Program is an exclusive opportunity for alumnae new to their careers or wanting to advance to the next level to gain skills in leading organizations and/or teams. Each new/mid level alumna (mentee) will be paired with a seasoned alumna (mentor) to participate in an 8-week leadership program. The mentee and mentor will participate in a shared online experience each week and then reflect and discuss how the course content affects their leadership skills and styles. The program is self paced and driven by the mentor's and mentee's personal schedules.
About the Program
To connect Pioneer alumnae to help achieve their professional goals

To promote compassion as a core value in leadership and management

To advocate for Pioneer alumnae networking and career advancement
Compassionate Leadership by Brightsity
The Compassionate Leadership course is used to create a shared experience between the mentor and the mentee. The mentor and mentee should agree upon set dates and times that they will participate in the online session (they can be done invidiudally). After each weekly session, the mentor reflects on their own experiences as it relates to the topic and facilitates the discussion with the mentee.  This discussion and reflection provides the most relevance for the mentor/mentee relationship.

This course brings two linked sets of important behaviors together, leadership and compassion. The leadership and compassion research literature has already begun to come together in meaningful ways but we must reconsider the solo hero model of leadership, understanding that compassionate leadership is a collective effort.
Employees' personal and organizational lives create inevitable challenges and suffering. Compassion is a broader dynamic interpersonal opportunity to take action in the face of suffering, so we emphasize action through recognition of life challenges and engaged empathic response as the focus of this course. Compassionate Leadership has been used by Stanford Health Care, Concur and other organizations interested in developing higher leadership capacity for their employees that reduces stress and anxiety. 
Each week, the mentor and mentee will participate in an online hour-long, self-guided session, followed by a one-on-one discussion/reflection (scheduled by the mentor/mentee). 
Compassionate Leadership

Personality and Leadership

The Dark Side of Leadership

Leadership Power

Leadership Styles

Leading and Building Teams

Motivation and Leadership

Developing Myself and Others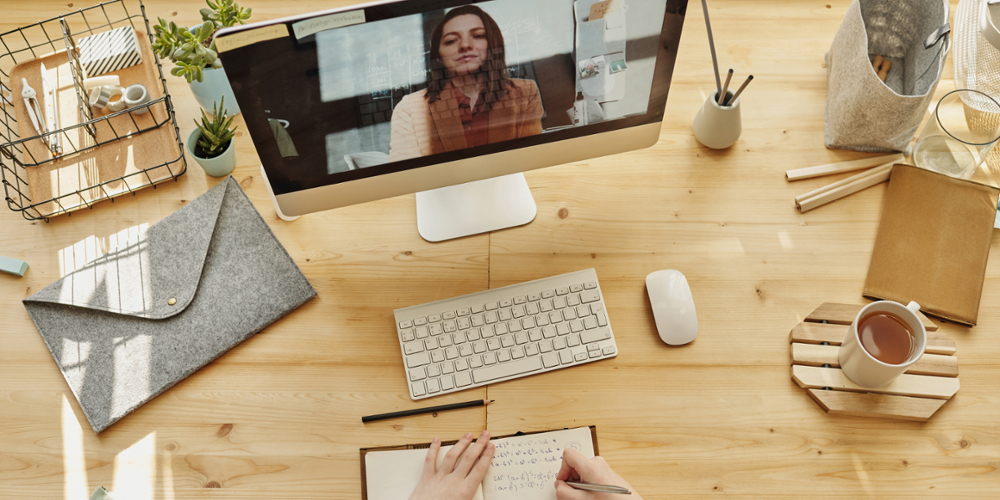 How to Become a Mentor/Mentee
Mentors provide guidance and support to assist alumnae to: 
Enhance their knowledge and skills; 

Build self confidence;

Explore and better define their career goals and options; and

Build their professional network
As a mentor you can share your background and career experiences, impart industry trends and best practices, and give professional advice relevant to the alumna's career interests and goals.
Benefits of being a Mentor:
Share personal and professional experiences with a fellow Pioneer alumna

Reflect on your own experiences

Gain a sense of sense of fulfillment by passing on knowledge
Alumnae new to their careers or looking to advance their careers have an exclusive opportunity to learn from seasoned alumnae professionals. Mentees should:
Be open to thoughtful conversations related to professional development, including suggestions and feedback

Be appropriate in requests to mentor (i.e. not asking for a job or internship)

Maintain confidentiality at all times, barring ethical or safety concerns
Benefits of being a mentee:
Provides access to independent and objective perspectives

Enhances confidence in dealing with challenges and issues
Requirements
Be an alumna of the university.

Commitment to complete the course (ideally over an 8-week period, but definitely by the end of December).


Mentors should budget 1 hour per week to participate in the online session, and then time to reflect/discuss with the mentee.

Be willing to share personal experiences and how those experiences shaped your leadership style.