Pioneer Success Coach
Ali Karayel
College of Business and Economics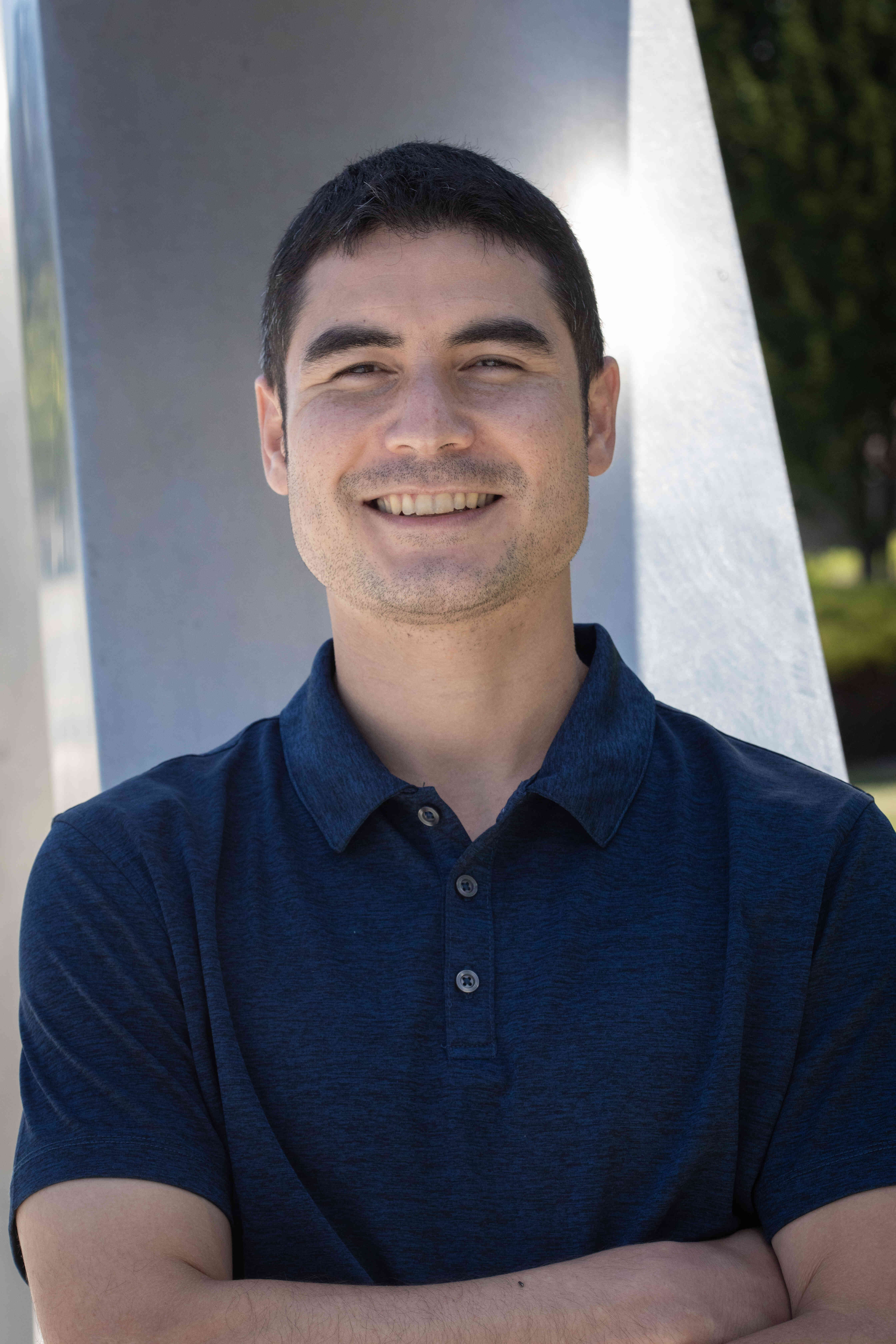 Coaching Mindset:
My goal is for students to take ownership of their education by understanding their degree requirements, classes to fulfill them, and resources to help them be successful. I would like students to not only become self-sufficient in their academics, but leaders in their community and a good influence to their peers and classmates.
Higher Education Background:
Master of Arts (M.A.): Educational Counseling and Student Personnel, San Jose State University 

Bachelor of Arts (B.A.): Sociology, San Francisco State University
Interests and Hobbies:
Running

Skateboarding

Reading
Top Defining Moments in Higher Education: 
Finding the right major and declaring into Sociology. During my first years of College I was unsure about what I wanted to study. My first major was film. I then changed to Business Administration. Both of these majors did not feel like a good fit and were not things I was really interested in. I visited a counselor to get some major advice and he recommended Sociology. Sociology was a great fit and I ended up loving the major. Once I got into the right major, I felt more engaged in College and like a part of the community. 
While in college, I experienced:
A passion for learning and opening my mind to new experiences.
FAQ
Who do I meet with?
I meet with students whose major is within the College of Business and Economics. 
How to be referred to me?
A student may be referred to me by their primary Academic Advisor.
What topics can we talk about?
Academic Advising such as course recommendations, and understanding one's degree requirements and courses to meet them.

Effective study skills, time-management, and planning/prioritizing accordingly.

Campus wide resources and programs that may be beneficial such as: Student Center for Academic Achievement (SCAA); The Math Lab; Supplemental Instruction (S.I.); Student Health and Counseling Services

Academic Standing such as guidelines to Academic Probation and how to get back into good Academic Standing. 

Satisfactory Academic Progress for Financial Aid and 'Academic Plans' for SAP appeals.
Academic Programs and Services
25800 Carlos Bee Blvd
Hayward, CA 94542