Pioneer Success Coach
Angela Byrns
College of Education and Allied Studies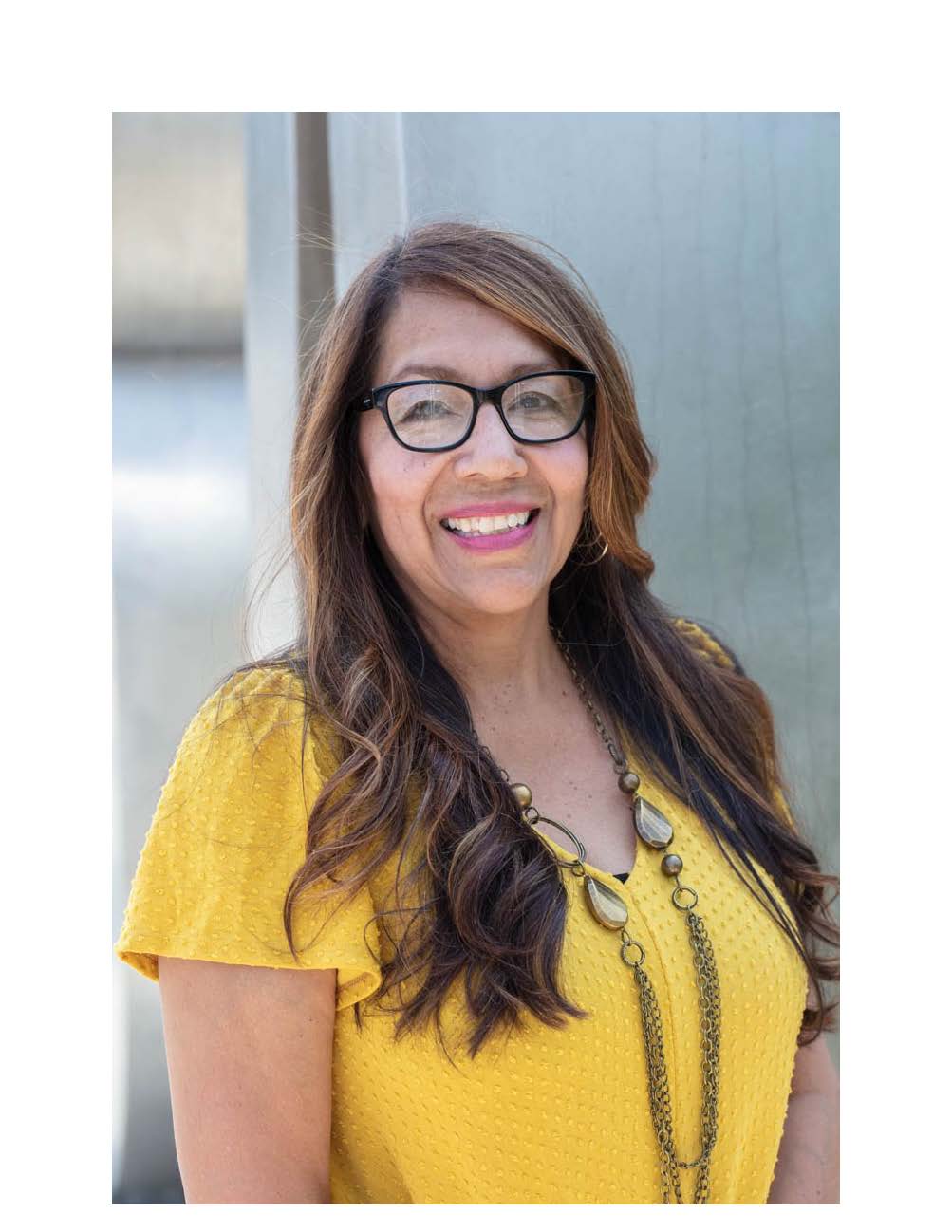 Coaching Mindset:
I believe that coaching is being supportive, understanding and informative.  It is encouraging and helps guide students as they gain the skills to develop clear and attainable educational and personal goals. 
Higher Education Background:
Bachelor of Arts (B.A.): Sociology, California State University, Fresno

Master of Arts (M.S.): Counseling/Student Services, California State University, Fresno
Interests and Hobbies:
Reading

Jogging

Traveling

Camping

Dancing

Walking my dog
Top Defining Moments in Higher Education:
Making the decision to attend college later in life - "non traditional college student" while working full-time and taking care of my family

Being a first generation college graduate

Learning to love my major even when it was not my first choice

Receiving encouragement from two favorite professors to pursue a master's degree, being accepted into a master's program and graduating with honors

Realizing I wanted to help students as my faculty advisor helped me
While in college, I experienced:
Hardship of balancing work, family and school

Not fitting in - "non traditional college student"

Financial stress

Lack of confidence

Feeling lost
FAQ
Who do I meet with?
I meet with students who have declared majors in Kinesiology, Recreation, or Hospitality.
How to be refered to me?
Referred by faculty/instructor, academic advisors or direct outreach by Success Coach
What topics can we talk about?
      Success tips to assist you with progress to degree; study habits, time management, tutoring

      Academic and personal hardships

      Campus resources; Student Health Center, SCAA, Accessibility Services, Pioneers for Hope (Food pantry, CalFresh)

      Short and long term academic and personal goals

      Academic Probation

      Financial Aid Probation

      SAP Appeals

      Academic Policies and Procedures

      University Catalog and DAR (Degree Audit Report)
How long is a coaching session?
Appointment is 30-60 minutes
How often do I have to meet with my coach?
Once a week every other week throughout the semester
TESTIMONIALS
"Working with my success coach has helped me become a better student and prepare me for life after college. Angela has been a mentor, friend and great resource whenever I had any questions. I greatly appreciate all the help she's given me."  - Isabelle,  Hospitality & Tourism.
"Angela has made going to CSUEB the easiest and best experience. She is always there to help if I can't get in touch with financial aid, student finance, or even one of my professors. Angela checks up on me not only as a student, but as an individual person as well, which I truly enjoy every time I hear from her!" - Kayleen, Kinesiology.  
Academic Programs and Services
25800 Carlos Bee Blvd
Hayward, CA 94542