Michael D Lee, Ph.D. Faculty Profile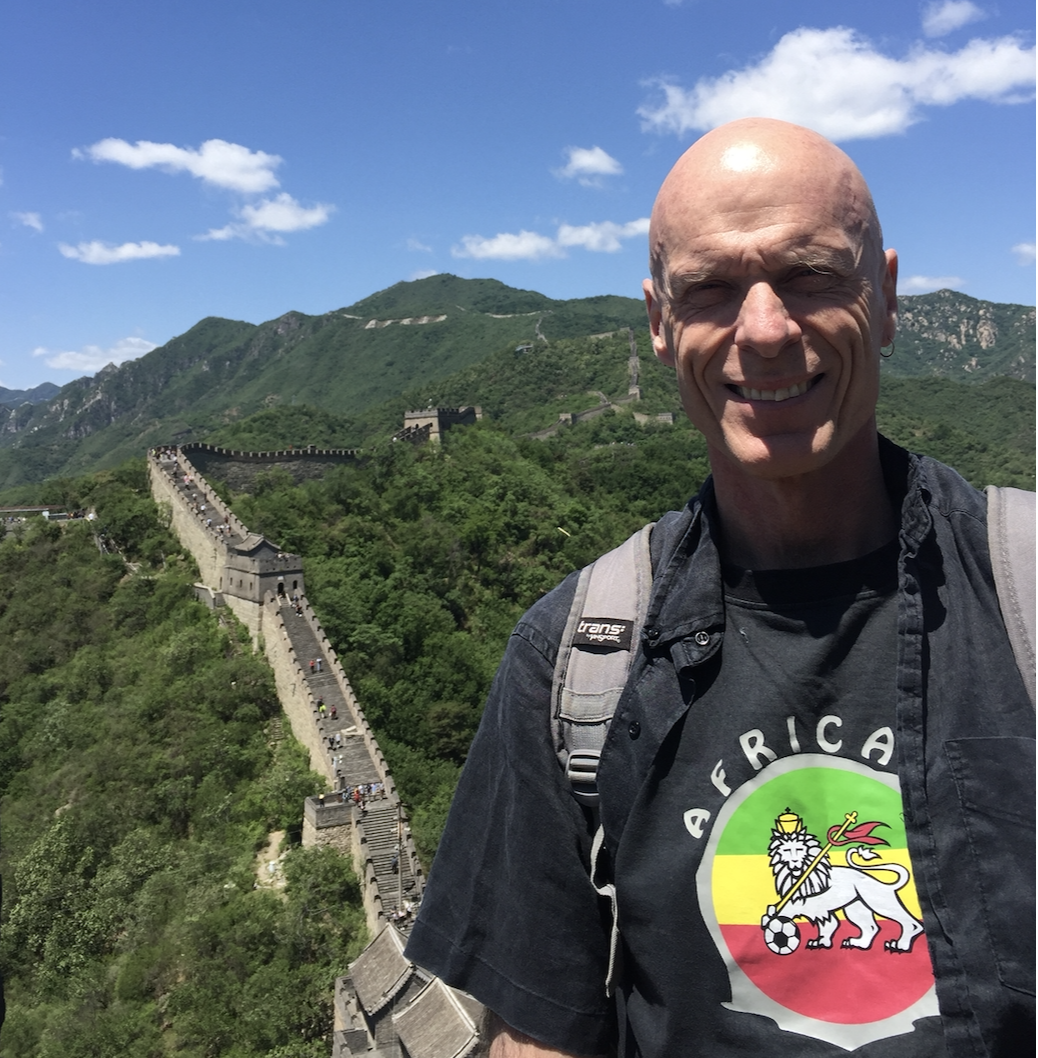 Michael  D  Lee, Ph.D.
Professor
Professional Profile
I am an educator and consultant specializing in natural resources and sustainable development. I have over 30 years of experience in the assessment, management and protection of natural resources with an emphasis on water resources, watersheds natural resources and food systems. I have worked in both urban and rural areas as a researcher, teacher and consultant in Central America, Africa, Europe and the United States. Since 1996, I have taught at the California State University (CSU) East Bay where I am most active in the areas of natural resources management, water management, sustainable development, sustainable food and global studies. I also have a certificate in online teaching and have taught in the online MS program for prospective educators and on green building topics in the Construction Management program. I have been a consultant on development projects for USAID, UNICEF, and the World Bank, and a Technical Advisor on water resources to the Water Commission of the World Association of the Major Metropolises. I have consulted for the Conrad N. Hilton Foundation concerning sustainable water and food security in the Mixteca region of Mexico, for the Department of Sustainability and Environment of the State of Victoria, Australia, concerning the development of a sustainable water strategy, and for CleanFish of San Francisco concerning the development of evaluation models for seafood sourcing from sustainable aquaculture. I was an Associate Professor at the Escuela Agrícola Panamericana (Zamorano), Honduras, from 1993-1996 with responsibility for natural resources planning and watershed management. While there, I managed the Honduras-portion of a USAID project on Sustainable Agriculture and Natural Resources Management and provided technical support to water management projects in the Department of Lempira with Catholic Relief Services and for the national water agency in the City of Tegucigalpa. I developed an intensive Spanish-language short-course and training manual on Integrated, Sustainable Watershed Management and was the lead Consultant in a USAID project to develop a national water quality monitoring program for Belize. I supervised Zamorano student theses in the areas of community watershed management, drinking water and shrimp aquaculture water quality assessment, and low-cost wastewater treatment among other topics. Prior to my work in academia, I worked as a conservation specialist and participated in a major drought management program for EBMUD, a large California water utility with 1.2 million customers, and then as a consultant to various water providers and their associations, including EBMUD, the City of Portland, Alameda County Water District, the California Urban Water Agencies, and San Diego County Water Authority, in the field of Integrated Water Resources Planning. I have Doctoral and Bachelor's degrees in Geography from the London School of Economics and the University of Nottingham respectively, and speak and write Spanish proficiently, having taught in Spanish at the university level for four years (in Honduras) and worked in Spain for a year for the CSU where I was the Resident Director in Spain for the CSU International Programs (2017-18) in Madrid and Granada. My main duty at the CSU East Bay campus is teaching; I have taught more than 20 different undergraduate and graduate courses across the disciplines of geology, geography, environmental studies, environmental science, construction management, and education. I was the Visiting Scientist at the Moss Landing Marine Laboratories (MLML) for 2016-17, putting together a Strategic Plan for a CSU Center for Sustainable Aquaculture Teaching, Research and Outreach and was the Chair of the MLML Governing Board from 2016-22. I am also a member of the Advisory Board for the Santa Monica College Aquaculture Certificate Program. I am on the board of My Yute Soccer and have been a player and member of the Africari Football Club Family Council (since 2008). I am currently the Treasurer of Action for the Black Community (ABC) which was founded at Cal State East Bay to increase the success of our Black students and to provide a supportive environment for our Black faculty and staff. I have lived or travelled in 40 countries across 5 continents. I currently live in Oakland, California.
BSc University of Nottingham, PhD London School of Economics
Fall Semester 2023

| Course # | Sec | Course Title | Days | From | To | Location | Campus |
| --- | --- | --- | --- | --- | --- | --- | --- |
| GEOG 200 | 01 | Resource Management | ARR | | | WEB-ASYNCH | Online Campus |