Seung Paek Faculty Profile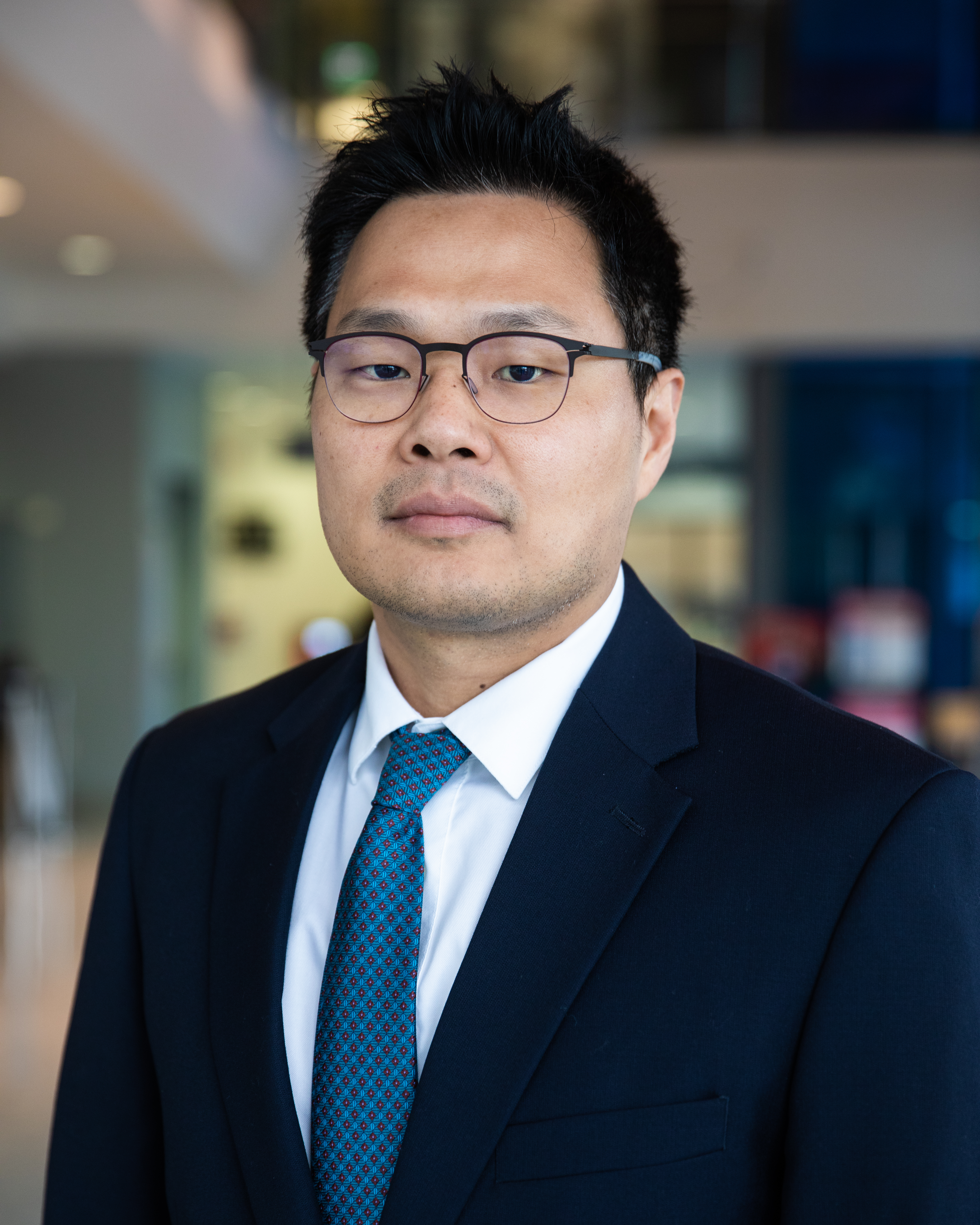 Seung  Paek
Assistant Professor
Dr. Paek came to CSUEB in Fall 2020, after teaching and researching at State University of New York, Oswego (SUNY Oswego) for three years. At SUNY Oswego, he taught various criminal justice courses, including Introduction to Criminal Justice, Introduction to Policing, Research Methods for Criminal Justice, Crime Theories and Victimization, and Seminar in Criminal Justice. Dr. Paek's research interests include security management, public-private partnerships in policing, and cybercrime.
Dr. Paek earned his Ph.D. in Criminal Justice at Michigan State University (MSU). At MSU, he worked as an assistant editor of the International Journal of Comparative and Applied Criminal Justice and conducted research on phishing victimization, private security officers' job satisfaction, and citizen and private security officer perceptions of police. He also holds a master's degree in Criminology from the University of Pennsylvania and a bachelor's degree in Psychology from the University of California, Santa Cruz.
Dr. Paek takes pride in educating students who will be future criminal justice professionals and/or scholars. He would like his students to excel inside and outside of the classroom and be able to apply the knowledge acquired at school to the real world. He also hopes to make a positive impact on the students' academic careers at CSUEB and offer guidance on life after college.
Dr. Paek enjoys spending time and going to theme parks with his family. His favorite destinations include SeaWorld Orlando and Universal Studios Hollywood.     
Fall Semester 2023

| Course # | Sec | Course Title | Days | From | To | Location | Campus |
| --- | --- | --- | --- | --- | --- | --- | --- |
| CRJ 320 | 01 | Research Methods | MW | 9:30AM | 10:45AM | AE-0137 | Hayward Campus |
| CRJ 320 | 02 | Research Methods | MW | 12:30PM | 1:45PM | AE-0379 | Hayward Campus |
| CRJ 460 | 01 | Crime Theory | MW | 2:00PM | 3:15PM | AE-0379 | Hayward Campus |
| CRJ 460 | 02 | Crime Theory | M | 6:00PM | 9:00PM | AE-0293 | Hayward Campus |