Zahra Derakhshandeh, Ph.D. Faculty Profile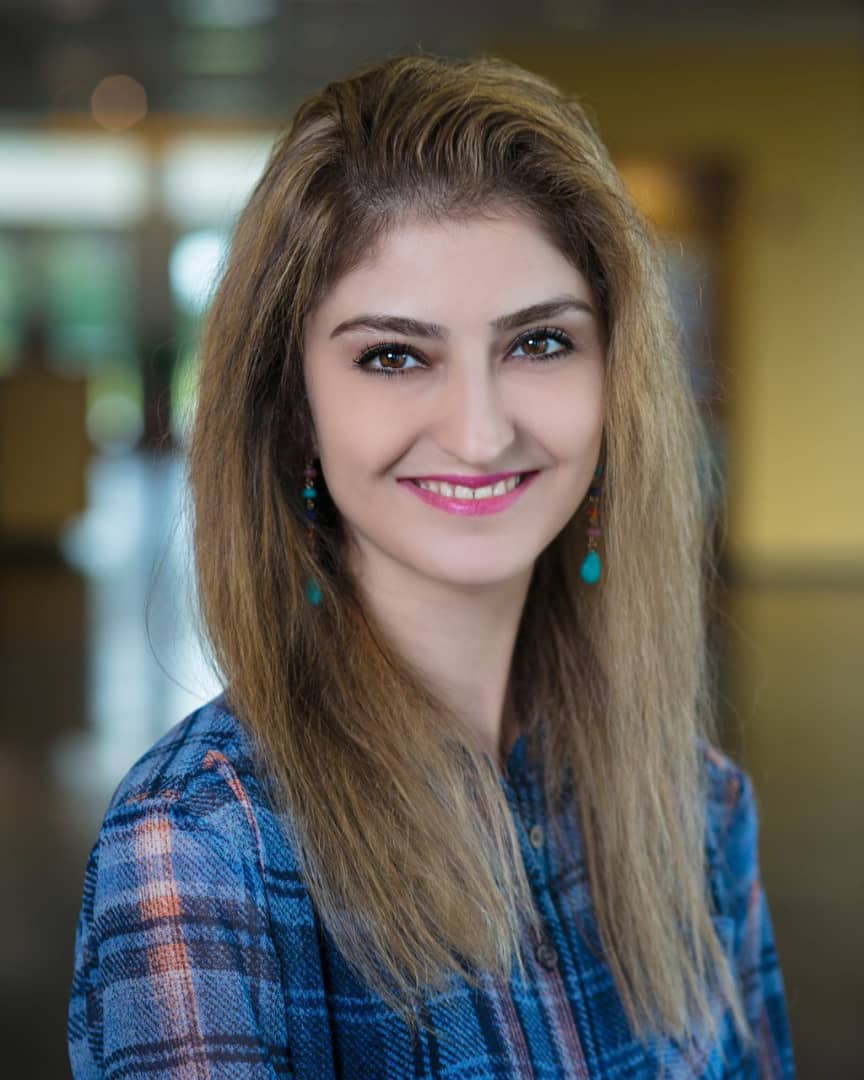 Zahra  Derakhshandeh, Ph.D.
Assistant Professor
Office: SF 548
Office Hours: MW: 2:15-3:15 pm
Home Page: https://www.zderakhshandeh.com/
Note: CSUEB does not pre-approve, monitor, or edit personal pages. Faculty members are solely responsible for their content, and are expected to conform to the policy guidelines of CSUEB.
Fall Semester 2023

| Course # | Sec | Course Title | Days | From | To | Location | Campus |
| --- | --- | --- | --- | --- | --- | --- | --- |
| CS 411 | 03 | Automata and Computation | ARR | | | WEB-ASYNCH | Online Campus |
| CS 413 | 01 | Analysis of Algorithms | F | 11:00AM | 1:30PM | WEB-SYNCH | Online Campus |
| CS 692 | 01 | Capstone Examinations | F | 3:00PM | 4:30PM | MI-2032 | Hayward Campus |
| CS 692 | 02 | Capstone Examinations | F | 3:00PM | 4:30PM | MI-2032 | Hayward Campus |