Terry Soo-Hoo, PhD Faculty Profile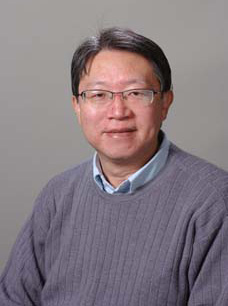 Terry  Soo-Hoo, PhD
Associate Professor, Marriage & Family Therapy Program, Licensed psychologist
Dr. Soo-Hoo has worked for over 20 years in San Francisco Community Mental Health System, prior to his moving on to university teaching.
He has vast experience with a wide range of types of mental health problems and populations. He taught in the Doctor of Psychology Program at University of San Francisco for many years.
He has published on multi-cultural issues in psychotherapy and consultation and the application of Brief Multicultural Integrative Therapy and consultation. In addition, he has specific interests in innovative and non-traditional approaches to psychotherapy, particularly in relations to Asian American Families. He has also provided extensive training and consultation on these topics to agencies and other professionals.