Kaumudi Misra Faculty Profile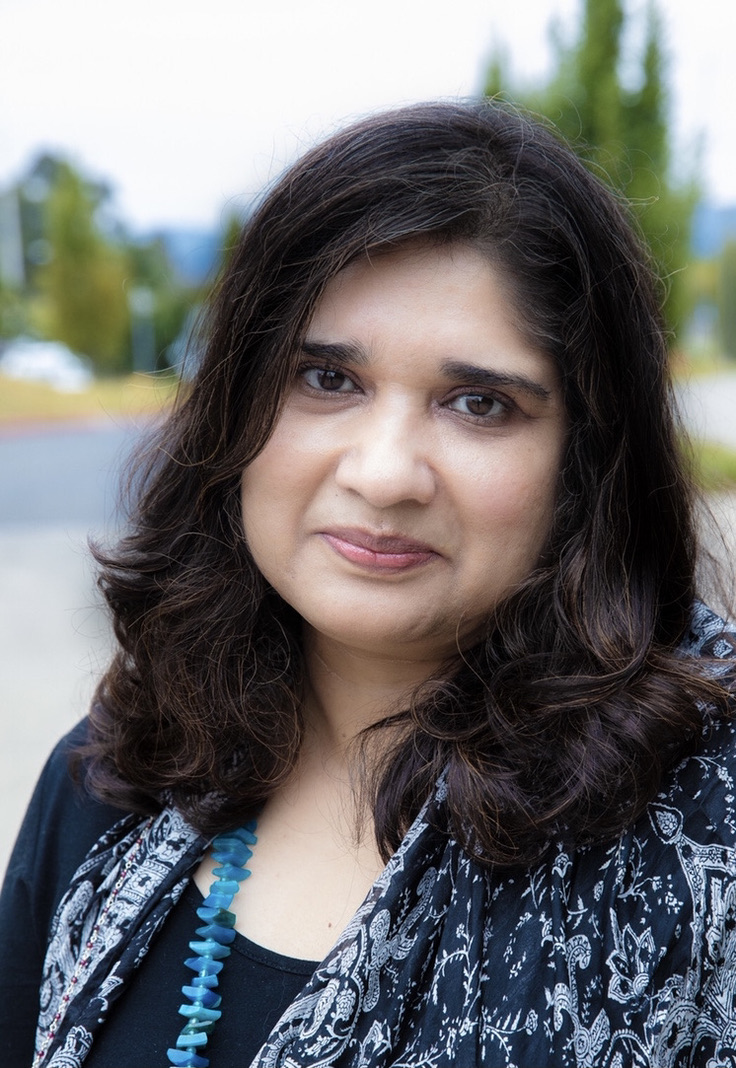 Kaumudi  Misra
Associate Professor
E-mail: kaumudi.misra@csueastbay.edu
Phone: 510.885.7187
Office: VBT 357
Office Hours: FALL 2023: Tuesdays 4:00 to 6:00 pm online via zoom. Please see syllabus for link.
Vitae: View my CV
Home Page: www.kaumudimisra.com
Note: CSUEB does not pre-approve, monitor, or edit personal pages. Faculty members are solely responsible for their content, and are expected to conform to the policy guidelines of CSUEB.
Ph.D., Michigan State University
Fall Semester 2023

| Course # | Sec | Course Title | Days | From | To | Location | Campus |
| --- | --- | --- | --- | --- | --- | --- | --- |
| MGMT 310 | 03 | Organizational Behavior | TU | 2:45PM | 4:00PM | WEB-SYNCH | Hayward Campus |
| MGMT 310 | 04 | Organizational Behavior | TU | 6:00PM | 9:00PM | WEB-SYNCH | Online Campus |
| MGMT 616 | 01 | People Analytics | SA | 9:00AM | 5:00PM | VBT-0222 | Hayward Campus |