Sneha Dutta-Hazarika Faculty Profile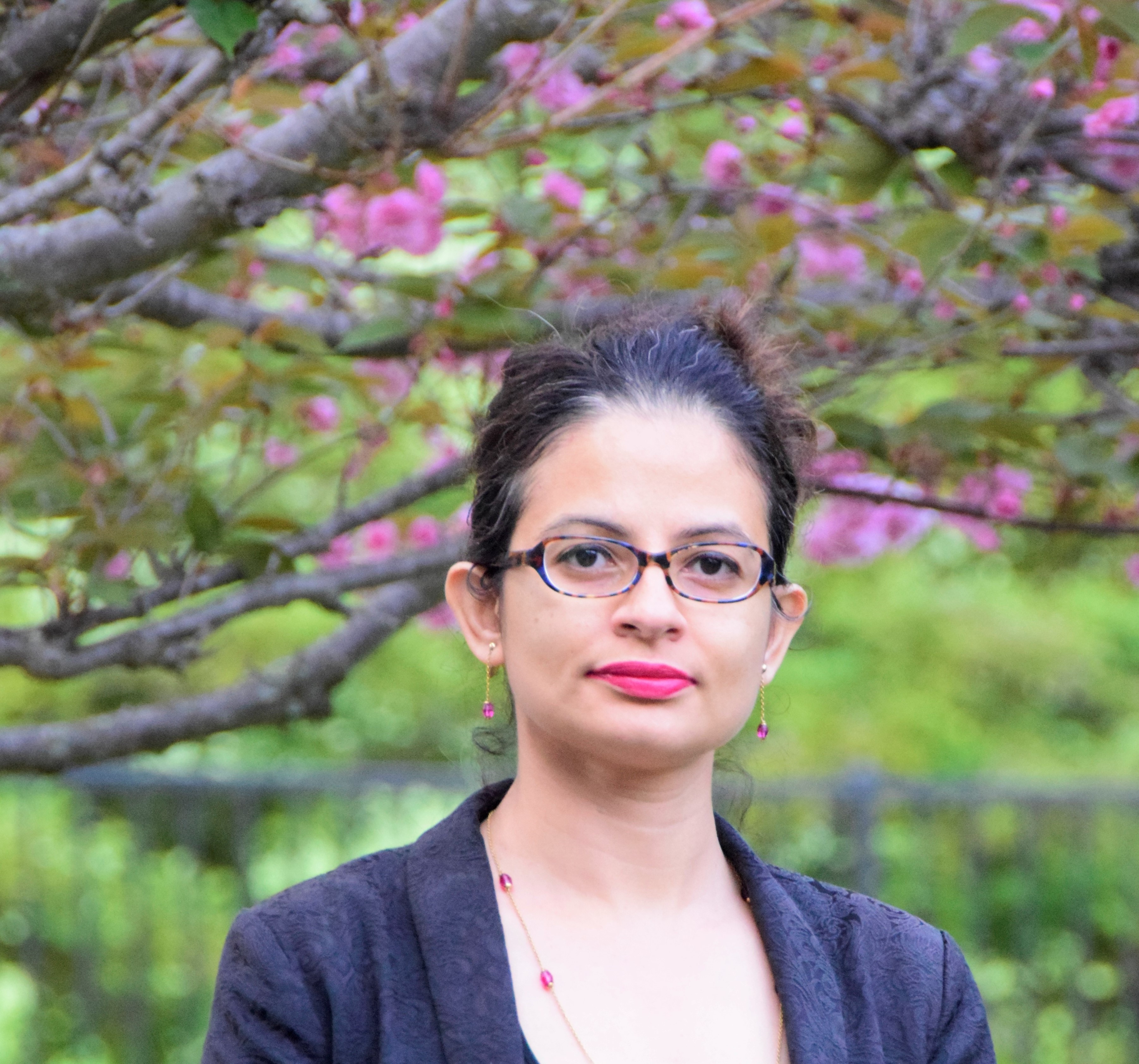 Sneha  Dutta-Hazarika
Lecturer
I am currently working on two research projects:
a)  a case study about the Citizenship Amendment Act (CAA) protest, in the State of Assam, India. 
b) a study on utilizing best teaching methodology practice in upper division sociology courses for Scholarship of Teaching and Learning (SoTL) project.
Not teaching this semester.