Where Are They Now?
The people featured on this page are graduates of the English B.A., English M.A., and M.A. TESOL programs at CSUEB. Are you also a graduate of one of these programs? If so, we'd like to hear from you and feature you on this page, too. If you'd like to be added to this page, please send a picture of yourself and a brief statement about what you're doing now to Sarah Nielsen at sarah.nielsen@csueastbay.edu .
Jamila Trevillion
Jamila Trevillion, B.A. 2014, is an educator at Golden State College Preparatory Academy in Oakland. She is currently preparing applications for graduate school.
Celene Alva
Celene Alva, B.A. 2014, has been working full time for Girls Inc. Of Alameda County since June 2014. Her department focuses on providing gender specific programming to middle school girls in the field of STEM. Her role in the organization is as Middle School Program Assistant, and she runs three school sites in Oakland and occasionally supports the San Leandro site. One of the things that she enjoys about her job is being able to develop professionally in an office working environment for half the day and being able to work directly with youth for the other half of the day.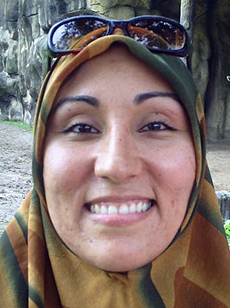 Melissa Ordonez
Melissa Ordonez, M.A. TESOL 2012, is teaching at Maybeck High School in Berkeley and The English Center in Oakland.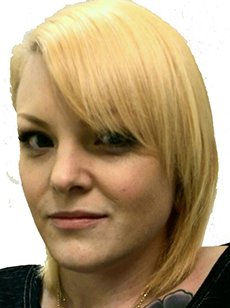 Jenn Bennett
Jenn Bennett,  B.A. 2006 and M.A. 2012, focused on both Victorian and Romantic literature during her years at Cal State East Bay. She also edited and designed the English Department's literary journal, 
Arroyo Literary Review
. Upon graduation, she relocated from San Leandro, CA, to Albany, NY, where she currently works as an assistant production editor with State University of New York (SUNY) Press, a publisher of academic and trade books. She currently resides in Troy, NY.
Kinda Al Rifai
Kinda Al Rifai, MA TESOL 2011, is currently a Ph.D. student in applied linguistics at UCLA.
Eric Neuenfeldt
Eric Neuenfeldt, B.A. 2007 and M.A. 2009, won the 2010 Iron Horse Literary Review Single-Author Contest for his collection of short stories, Fall Ends Tomorrow, and is currently the associate editor of Cimarron Review.
Melanie Fernandez
Melanie Fernandez, M.A. TESOL 2008, began a tenure-track position at Ohlone College in fall 2012.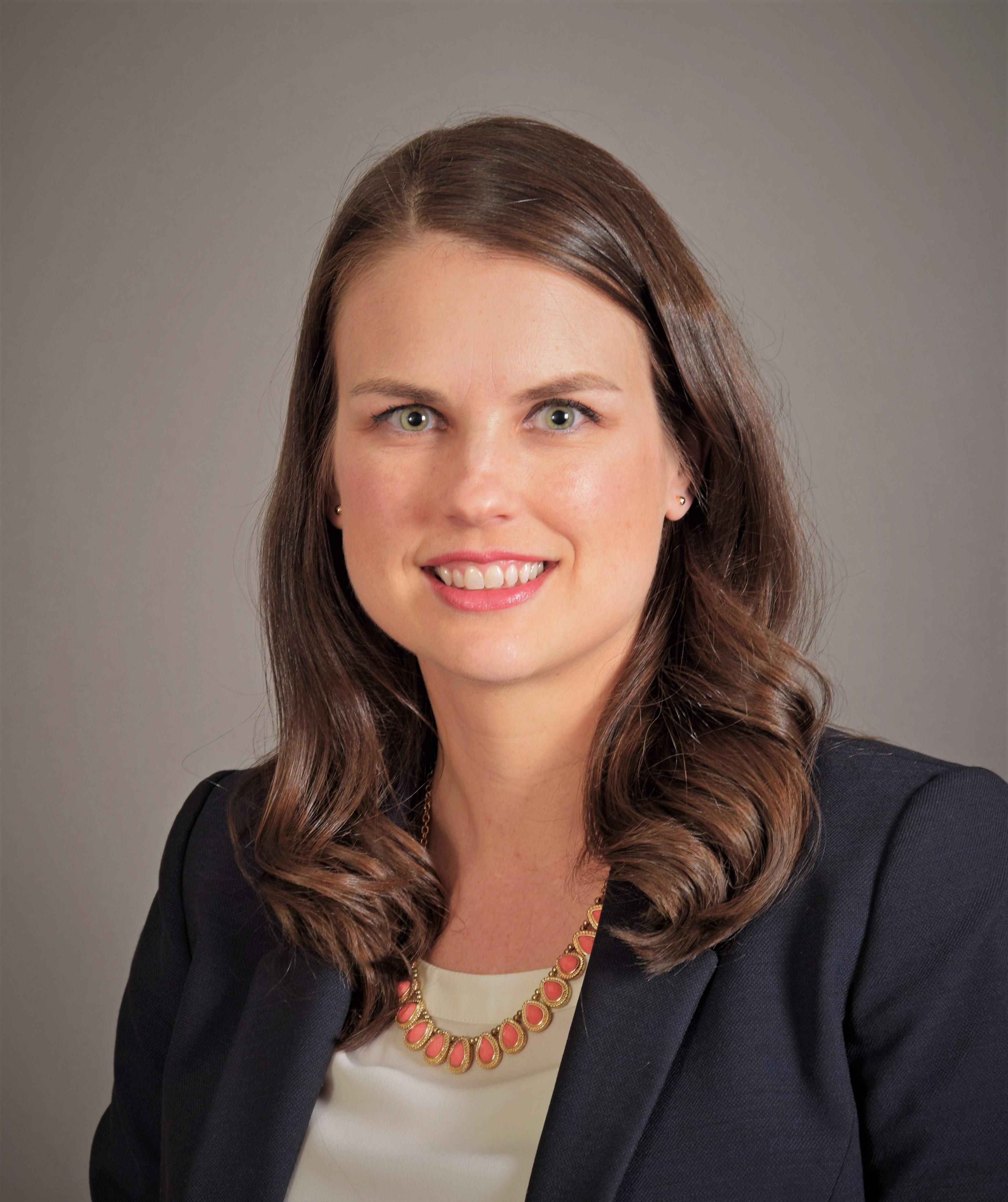 Kristine Massey
Kristine Massey, B.A. 2004 and M.A. 2007, taught at Hayward High School for six years and at Robert College in Istanbul, Turkey, for two years. In 2017, she received a Ph.D. in Curriculum and Instruction from The University of Texas at Austin. She currently serves as the Dean of Advancement at North Lake College in Irving, TX.
Yuri Nagasawa
Yuri Nagasawa, M.A. TESOL 2007, is an ESL instructor and the Pre-matriculate Coordinator at the American Language Program at Cal State East Bay.
Jarinthorn Phaisarnsitthikarn
Jarinthorn Phaisarnsitthikarn, M.A. TESOL 2007, has worked as an English lecturer at Bangkok's Kasetsart University. In 2009-2010, she was selected as a Fulbright Foreign Language Teaching Assistant, spending a year teaching Thai at the University of Hawaii-Manoa. She is currently preparing applications for Ph.D. programs.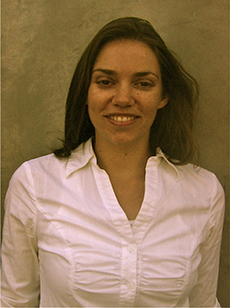 Mariah K. Young
Mariah K. Young, B.A. English 2006, received her Masters in Creative Writing from UC Riverside in 2008. In 2012, her short story collection Masha'allah and Other Stories won the James D Houston Award for Western Literature and was published by Heyday Books. Critics called the collection "beautifully written and soulful" and praised Mariah as "a talented young writer daring to push against the boundaries of tradition". Masha'allah and Other Stories also earned the First Fiction prize for the 2013 California Book Awards. Mariah now resides in Tucson, AZ, and she is currently the Writing Specialist for the Learning Center at Pima Community College. When she is not working with students to improve their writing, she is hard at work on a new set of stories.