Gubernat Recognized for Poetry Manuscript
BY Cal State East Bay
July 19, 2016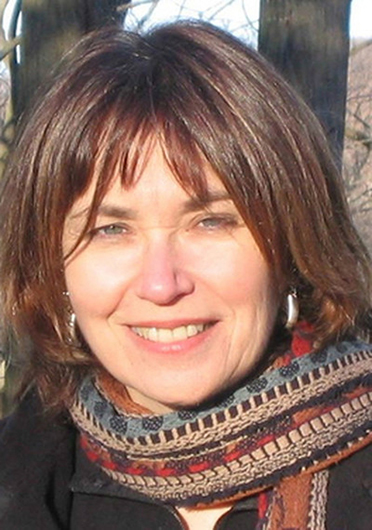 Cal State East Bay English professor Susan Gubernat was recently recognized by the prestigious national literary journal Prairie Schooner for her manuscript "The Zoo at Night."  She was selected from more than 1,200 authors and will receive a $3,000 prize.
Prairie Schooner, founded in 1926, is published with the support of the University of Nebraska-Lincoln's Department of English. Fiction, poetry, essays and reviews produced by mid-career and established writers are featured in the quarterly publication. It is nationally and internationally distributed and publishes writers from all over the United States and the world.
Gubernat is the author of "Flesh," which won the Marianne Moore Prize and a pamphlet called "Analog House." Several of her poems have been published in journals including Cimarron Review and Michigan Quarterly.
She has also worked as an opera librettist, creating the books and texts used in various operas. Her compositions have been performed in a number of venues and by various companies including in the VOX New Composers Series of the New York City Opera and by the Opera Company of Brooklyn.
As a professor at CSUEB, Gubernat co-founded and now advises the Arroyo Literary Review, the university's annual student publication.