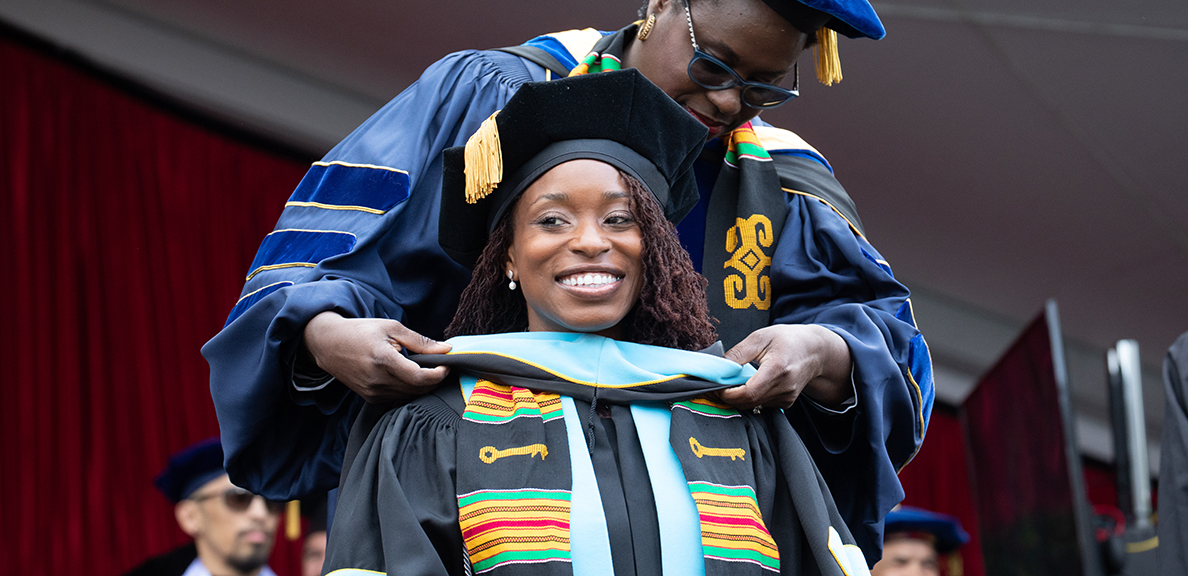 California State University Provides Sevenfold Return on State's Investment
BY Cal State East Bay
April 2, 2021
A new economic impact study illustrates the California State University's and Cal State East Bay's significant and varied financial contributions to the state's economy, including a return of nearly $7 for every dollar invested in the university by California. Notable examples of the CSU's annual statewide economic impact include:
$26.9 billion in industry activity throughout the state

$10.2 billion in labor income

$1.6 billion in state and local tax revenue

The creation of over 209,000 jobs
"The California State University has long been recognized for the quality of its educational offerings and as an economic engine powering California, and this new report helps to further illustrate and quantify the consequential impact of the CSU on the Golden State," said CSU Chancellor Joseph I. Castro in a statement. "A return of nearly $7 for every dollar invested in the university demonstrates the wisdom of continued bold investment in the university."
The study utilized data from 2018-19 and was conducted by global advisory and digital services provider ICF. As a state-supported institution, the CSU relies on the state's General Fund allocation to fund the university's operating budget. California's increased investment in the CSU over the past several years has resulted in student success growth with annual increases in graduation rates that have reached all-time highs under the university's Graduation Initiative 2025. 
The study also pointed to the return on investment into CSU campuses throughout the state, including Cal State East Bay:
For every dollar the state invested in the Bay Area CSU campuses, $7.24 in statewide spending is generated.

Cal State East Bay-related activity supported 5,695 jobs and $305.2 million in labor income.

Cal State East Bay alumni in the region supported an additional 12,091 jobs, $908.7 million in labor income, $2.5 billion in industry activity, and $164.5 million in state and local tax revenue. 
The report also examined the CSU's impact on several of California's most essential industries as well as those positioned for growth, including agriculture, water research, biotechnology and healthcare, and energy and environment, among others.