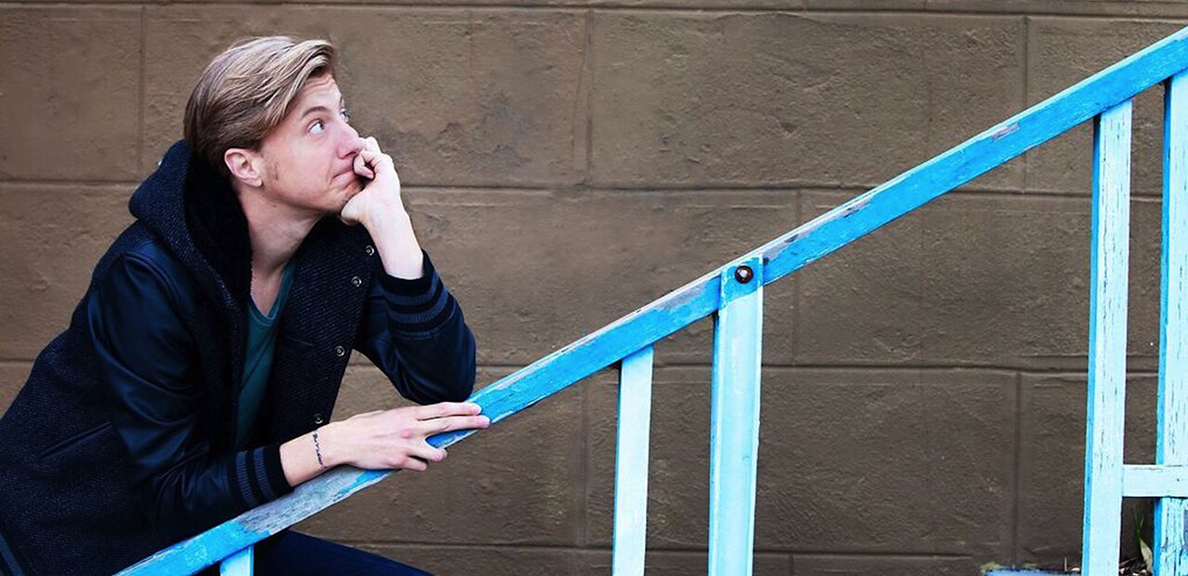 Celebrating LGBTQ+ Awareness Month
BY Cal State East Bay
PHOTOGRAPHY BY Courtesy
April 5, 2021
Cal State East Bay will host diversity educator and writer Scott Turner Schofield on Thursday, April 8 at 12:15 p.m. as part of the university's LGBTQ+ Awareness Month celebration. 
Turner Schofield is the first openly transgender actor to play a major role on daytime television, starring in "The Bold and the Beautiful" and became the first transgender man to be nominated for an acting Emmy for his role as "Max" on Amazon Prime's "Studio City." 
As a writer, Turner Schofield frequently explores gender-related issues and the book of his solo performance scripts "Two Truths and a Lie" was a finalist for two Lambda Literary Awards. 
According to his bio, Turner Schofield is a "man who was a woman, a lesbian turned (mostly) straight guy who most people think is a gay man. He takes your labels and shreds them with a wink and a smile." 
Registration for the Turner Schofield event, which will take place on Zoom, is available through the DISC website.