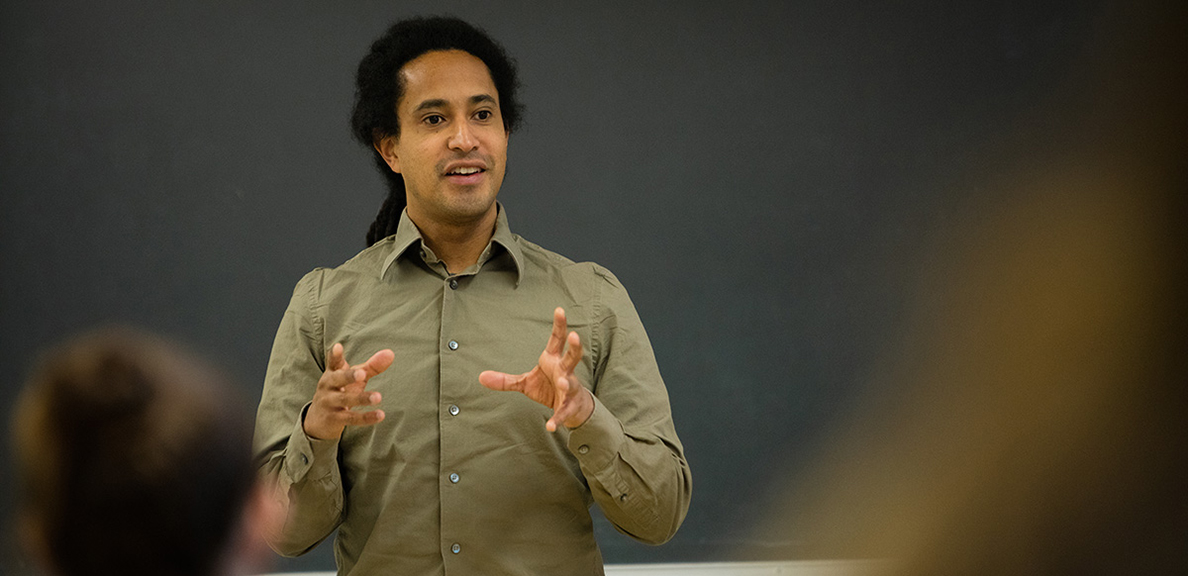 How to Manage Post-COVID Anxiety
BY Cal State East Bay
June 8, 2021
Recent studies have suggested that rates of anxiety have increased to three times those prior to the pandemic. Younger people, women, those socially isolated and those with financial hardships tend to experience greater levels of anxiety. The Cal State East Bay News Center talked to Professor of Public Health Michael Stanton, who shared tips for managing uncomfortable feelings and what to expect during the post-pandemic return to public spaces and our everyday lives.
Stress can be overwhelming. Self-blame and shame doesn't help.  
When we are confronted by events or situations that make us stressed out or sad, sometimes we do not have the resources to deal with the overwhelming emotion. Sometimes our emotional reaction can also lead to its own stress on our lives and our families. 
We must remember that people who find themselves in very challenging circumstances are not to blame. This pandemic has been hard on many. And people cannot necessarily control their anxiety, particularly when surrounded by sources of stress.
Focus on what you can control. 
My top three tricks for managing anxiety include spending time with a friend or family member that makes you happy, going for a walk, closing your eyes and focusing on your breathing for two minutes.
Anxiety will ebb and flow. Be kind. 
There is great excitement and relief as more people are vaccinated and the crisis is beginning to subside. But, we know from past pandemics and crises that anxiety and depression may rise at this point as we return to work, school and other commitments. We will need to be kind to ourselves as we emerge from this crisis and focus on self care, even as we attempt to begin our lives again.