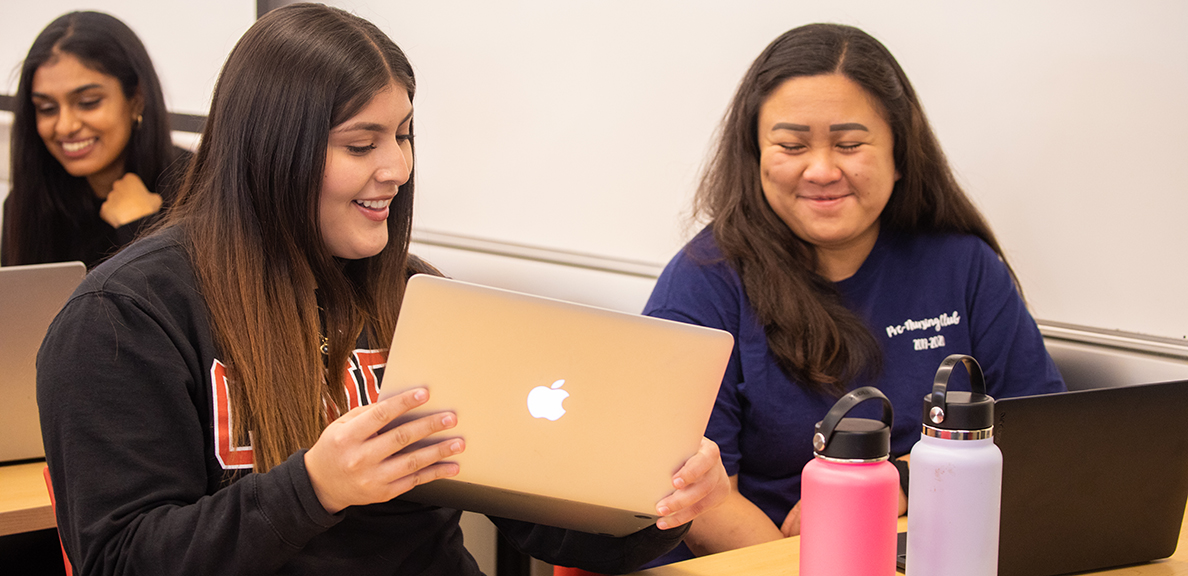 Don't Miss the 2021 Fall Graduate School Fair
BY Maha Sanad
October 1, 2021
The Cal State East Bay's Office of Academic Programs and Services is hosting a Fall 2021 Graduate School Fair. The fair will be held virtually on Zoom and will take place on Tuesday, October 19, 2021 from noon to 2 p.m.
Cal State East Bay offers over thirty professional and research graduate programs. The virtual fair will include informational sessions about these graduate programs along with information about programs that other universities offer.
Besides Cal State East Bay, other schools including San Jose State, San Francisco State, UC Irvine, UC Davis, and University of Pacific will be present to answer questions about their graduate programs.
The fair will be structured where each program will have their own Zoom session and the sessions will be a mix of webinars and drop-in hours.
The benefit of having a virtual grad school fair is that a wider array of interested people are able to attend in comparison to previous years.
"Now that we're doing it virtually, we're taking advantage of trying to open it up to other populations," said Kevin Brown, the Director of Graduate Studies at Cal State East Bay "So we actually are advertising to students at other schools, like San Jose State University, San Francisco State University, all around the Bay Area including Cal State East Bay Alumni and even the greater Alameda county population."
Whether you are recently graduated, a long time alumni, or still in your undergrad, attending the grad school fair is extremely beneficial if you have ever considered grad school.
"Anyone possibly interested in grad school should attend. Students that are currently graduating, alumni, community members. Anybody who is looking to start a new job, a new discipline, or looking to update their current skills," Brown said.
For more information about if grad school is right for you, watch this video of Brown sharing his expertise.
While there is no deadline to register, pre-registration is strongly encouraged. To register for the Fall Graduate School Fair, go to the fair
website
.