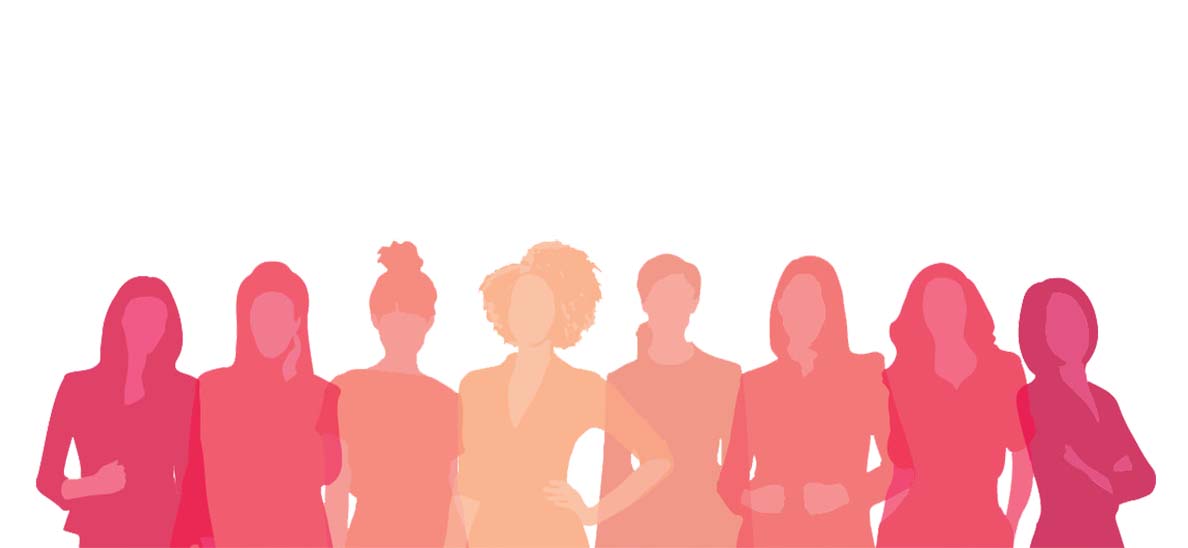 Network and Learn with Women in Leadership
BY Cal State East Bay
March 7, 2022
Cal State East Bay's College of Business and Economics (CBE) will host its inaugural Women in Leadership (WIL) Forum – "Power Your Purpose" on Saturday, March 12. This free virtual conference is an opportunity to build meaningful connections and learn from power speaker talks, workshops and academic presentations. 
The forum has something for everyone — from those with their sights set on C-Suite and other leadership roles, to those just starting their career, considering changing careers or simply looking for tools to navigate their current job.
"What started as a small pilot program connecting students with mentors has grown into a platform for women and leadership in our community," said Asha Rao, WIL Program Director and Professor of Management. "We are delighted to bring everyone together for our first large-scale event. We hope our speakers inspire our audience to find purpose, and our workshops help them power up their leadership."   
The Women in Leadership Forum features speakers including: 
Cathy Sandeen, President, Cal State East Bay 

Meera Dasgupta, 2020 US Youth Poet Laureate 

Amy Schioldager '89 (

Board member, AIG, Aperio Group, Intermediate Capital Group) 

Mai Le '91, '95 (

VP, Last Mile Technologies, Amazon)

  
C-Suite guests include: 
Rayman Mathoda, Partner, Emerge Life Sciences, Board Director, Mosaic, Sharestates 

Tiffany Stevenson, Chief People Officer, Patreon 

Kyra Kyles, CEO, YR Media (Youth Radio) and Co-Founder, Myth Lab Entertainment
Workshops include topics such as "The Power of Words: Communicating for Influence and Purpose " hosted by Mindy Wegner, Executive Coach & founder of MindyMeets; "Body Language Training" by David M. Schneer, Ph.D., CEO, Merrill Research, LLC & The Merrill Institute; "Leadership Navigator" with Jana Hunt, Executive Coach & Leadership Consultant;  and "Reaching your Peak" hosted by Bryan Gillette, President of Summiting Group and author. 
Women in Leadership Forum – "Power Your Purpose" is open to everyone – students, professionals and academics. Registration closes March 9, 2022. Please register today.