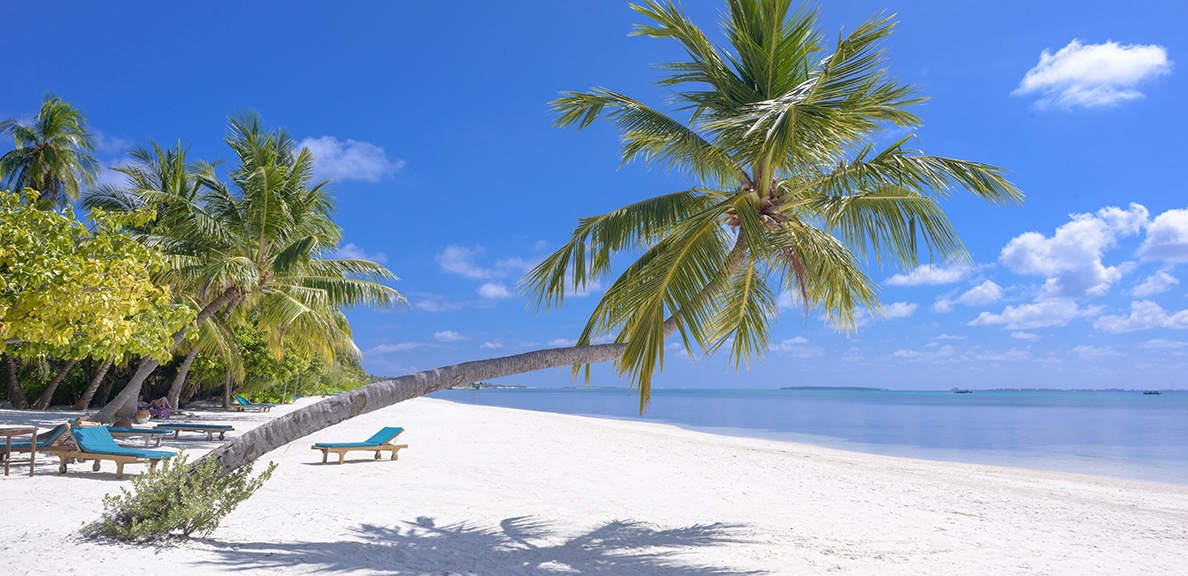 Ask the Experts: Tips for Saving on Summer Travel
Eve Marie Ruhlman, Cal State East Bay Lecturer of Hospitality, Tourism and Recreation, shared advice for the upcoming travel season with Wallet Hub. Here are some of the highlights. 
What are your predictions for the 2022 summer travel season (percent of Americans traveling; most popular destinations; busiest travel times)? 
I believe that there will be more people traveling this summer but they will be staying closer to home due to the rising costs of gasoline and increase in good's costs. You also have a percentage of Americans who are unable to travel due to the existing travel restrictions thus choosing to travel domestically vs. international. 
Do you think the Federal government should block airlines from overbooking flights? 
Airlines definitely will continue overbooking flights because people are more than ever canceling flights or changing plans at the last minute and the end of the day, the airline industry is a business. The government should really not get involved with blocking an airline's choice to overbook; the airlines are aware of their choices and are also aware of the consequences of their choices (travel vouchers and decrease in customer satisfaction). 
What are the most costly travel mistakes?
Waiting until the last minute to check documents (a last-minute passport can cost a lot).

Using taxis instead of the local public transportation.

Dining near the popular touristic sites.

Using a credit card that charges foreign transaction fees on each transaction.

Exchanging money at the airports (they have the worst exchange rate).
In evaluating the best summer travel destinations, what are the top five indicators?
Price.

Location/distance from traveler.

Amenities and activities to do in the area.

Ease of arriving at the location.

Popularity of the location on social media.
One of the biggest suggestions/helpful hints to travelers is to take a moment to scan all your documents, both front and back, and email them to yourself and save them in your inbox. This can come in handy when having to replace/report a lost or stolen credit card or ID while on a trip. A photo scan is worth a thousand words. Scanning your documents is also much safer than making copies and carrying them with you during your travels since you can pretty much open your email inbox from anywhere in the world.