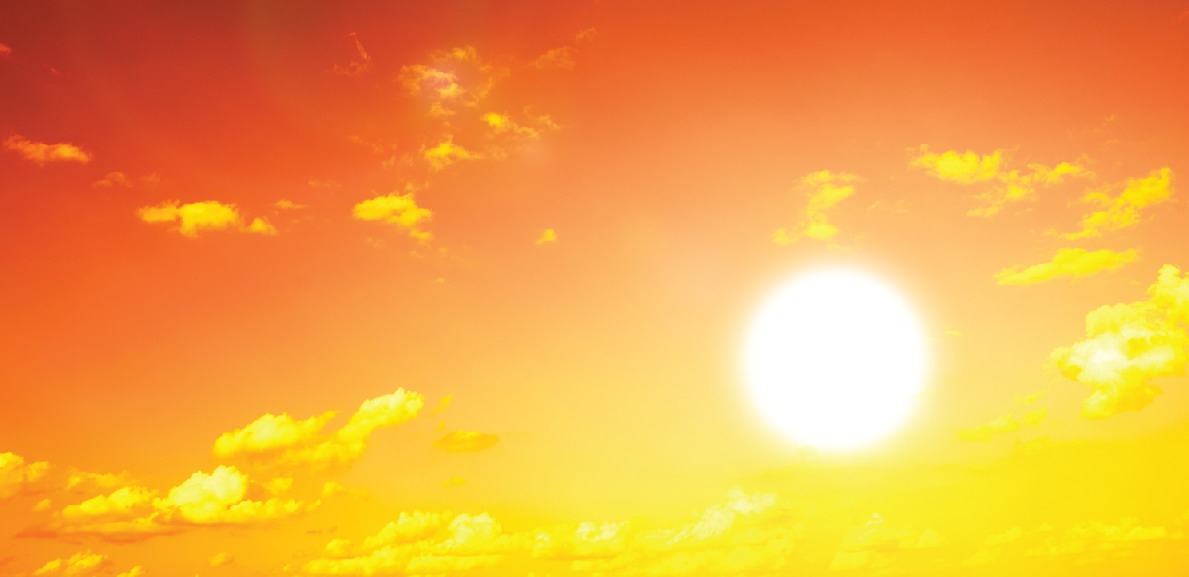 Labor Day Weekend Heat Wave Causes a State of Emergency in California
BY Cal State East Bay
September 1, 2022
Labor Day signals the end of summer, and this weekend California residents will experience extreme temperatures. Gov. Gavin Newsom declared a state of emergency to increase power production and he urged residents to reduce electricity use as a heat wave spread over the West.
This weekend, Cal State East Bay will have facilities open for students and the university community, including: 
Saturday, Sept. 3
The RAW Center: 12-5 p.m. 
The CORE: Saturday, 10 a.m.-5 p.m.
The University Unions: Saturday, 10 a.m.-6 p.m. (both unions)
Sunday, Sept. 4
The CORE: 12-7 p.m. 
A&E, KPE and VBT:  7:30 a.m. to 5:30 p.m. 
The University Unions: 2:30-6 p.m. (both unions)
Monday, Sept. 5
New University Union/Panda Express seating area: 11 a.m.-6 p.m. 
How you can stay cool:
Drink water! Stay hydrated–if you feel thirsty, you are already dehydrated
Avoid alcohol–that frosty beverage actually dehydrates you
Wear loose fitting, light clothing 
Refrain from working and exercising outside during the hottest parts of the day (11 a.m.- 4 p.m.)
Check in on the elderly, young children, sick and those without air conditioning. Don't forget about pets, too! 
Where can you beat the heat: 
What do watch for with heat exposure:
Tiredness
Dizziness
Headache
Feeling sick or being sick
Excessive sweating and skin becoming pale and clammy or getting a heat rash, but a change in skin color can be harder to see on brown and black skin
Cramps in the arms, legs and stomach
Fast breathing or heartbeat
A high temperature
Extreme thirst
Weakness
If someone is showing signs of heat exhaustion, they need to be cooled down and given fluids. Follow these four steps:
Move them to a cool place.
Remove all unnecessary clothing like a jacket or socks.
Get them to drink a sports or rehydration drink, or cool water.
Cool their skin. Spray or sponge them with cool water and fan them. Cold packs, wrapped in a cloth and put under the armpits or on the neck and forearms, are good too.
They should start to cool down and feel better within 30 minutes.
If you or someone you are helping experiences any sort of health issue, please dial 9-1-1. 
Per PG&E, a Flex alert will be in effect today and throughout the weekend. Conserve power from 4 - 9 p.m. to help prevent outages. For more conservation tips, go to PG&E energy saving page.