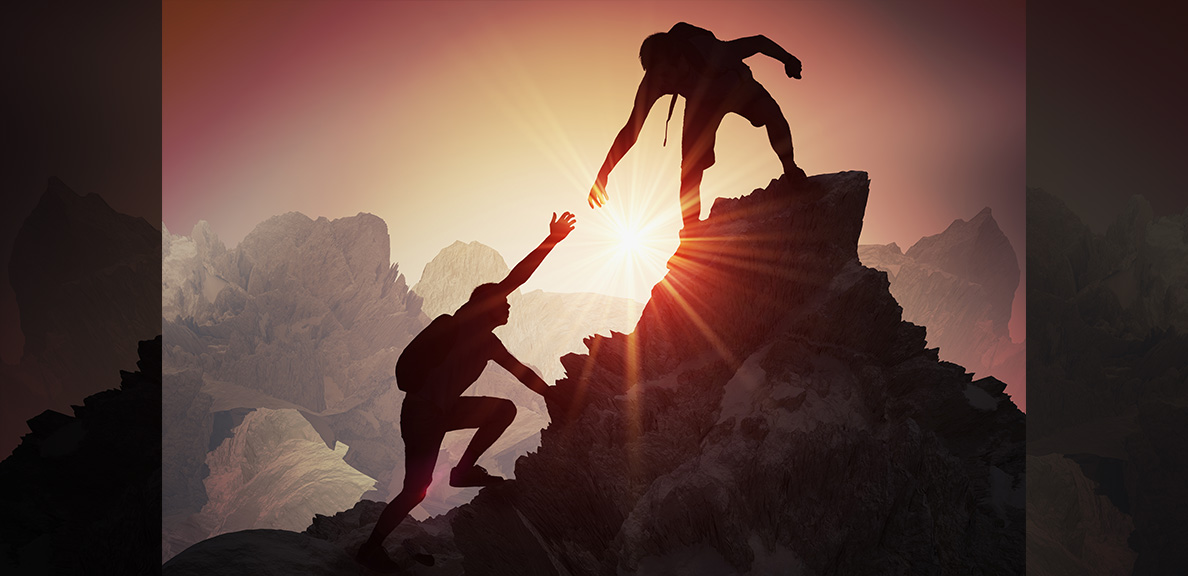 Project Rebound: A Second Chance at Life
BY Diego Torres
January 24, 2023
Creating a path to higher education
California imprisons a higher percentage of residents than almost any democracy in the world. That's according to Prison Policy Initiative, and it has far-reaching effects on those who complete their sentences and are released — impacting everything from job opportunities to housing. 
But there is a solution. Project Rebound offers education as a gateway to avoid re-incarceration. 
Dr. John Irwin, a former prison inmate who became a professor at San Francisco State, started the program which supports the higher education and successful reintegration of formerly incarcerated individuals wishing to enroll and succeed at California State University. 
It gives students a second chance by providing a safe space to access services to achieve their academic goals and collaborate with peers, replacing the revolving door of carceral systems.
Joining the ranks of success
Cal State East Bay is the newest university to host the Project Rebound Program, joining 14 other campuses in the CSU system. 
"This helps Cal State East Bay as a whole because we want to reduce barriers to student success. The fewer barriers, the easier it is for students to make timely progress to getting their degrees," said Cal State East Bay Provost Walt Jacobs. 
According to CSU statistics, the program has proven successful, with Project Rebound students outperforming traditional CSU students in student retention and persistence. Project Rebound students also have zero recidivism rate compared to the State of California at large. 
Using personal experiences to empower others
Melvin Calaway, CSUEB's Project Rebound program coordinator, grew up in Oakland and was incarcerated for seven years. Afterward, he attended a Bay Area community college and transferred to SF State, where he majored in psychology and social work, graduating as a Project Rebound Alumni. 
"I want to make sure that other students have the same opportunities I had,'' Calaway said. "I want to help those formerly incarcerated and those returning [to the community]. I can give them everything I went through, lived, and experienced and help them overcome some of those obstacles." 
Building the bonds that inspire
Project Rebound hopes to establish trust between participants and encourage them to rely on each other. The shared goal between Provost Jacobs and Calaway is to build a strong community within the program. They hope to see students create lasting bonds that will aid them in working towards their degrees. 
Investing in Project Rebound's future 
Cal State East Bay and the greater community are committed to the program's success and its participants. The Meadow Fund, a donor-advised fund with the Silicon Valley Community Foundation, has provided a $100,000 donation in support of Project Rebound. 
"The gift from the Meadow Fund is an investment in our students and as we work together to change lives through education, community, and experience," said President Cathy Sandeen. "We are here to help those who want to help themselves and others, to create a pathway toward an empowered future." 
Project Rebound participants, with the support of Cal State East Bay,  are well-positioned to have their lives transformed and together can create an alternative to the revolving door of mass incarceration.