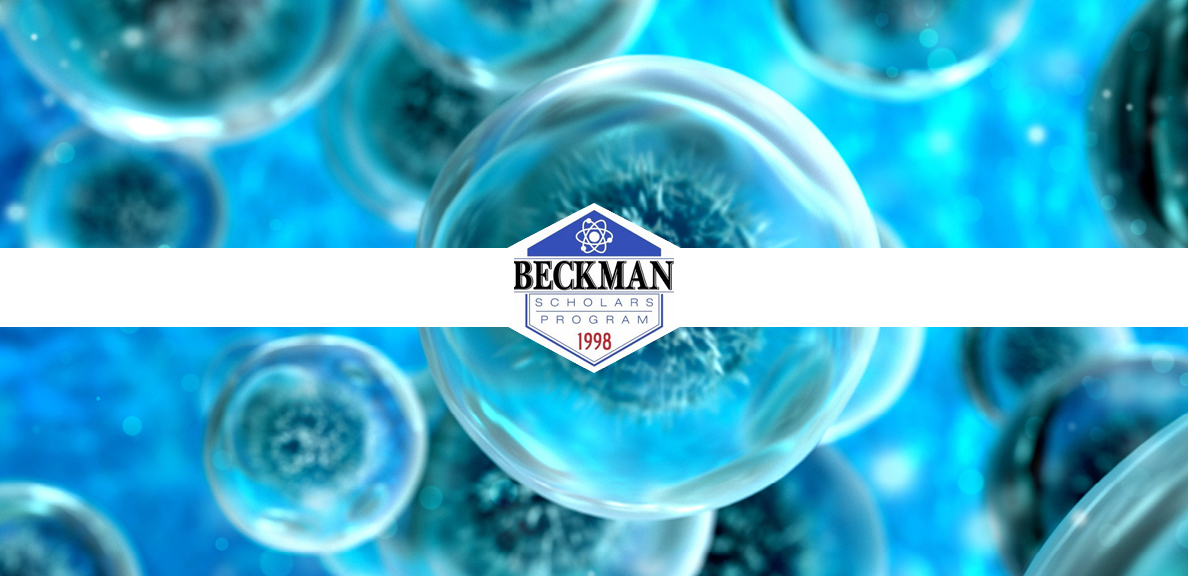 Cal State East Bay Among Class of 2023 Beckman Scholars Program Awardees
BY Diego Torres
February 1, 2023
On Jan. 18, Cal State East Bay was awarded the 2023 Beckman Scholars award for research in chemistry and life sciences by the Arnold and Mabel Beckman Foundation. A total of $156,000 will be awarded to the university over three years, providing a faculty-mentored research experience for six exceptionally talented, full-time undergraduate students. The Beckman Scholars from CSUEB will also have the opportunity to attend the annual Beckman Symposium to exhibit their research through a poster presentation.
Fourteen universities across the United States were awarded a 2023 Beckman Scholars distinction.  CSUEB is the only Cal State University to be given such an award in 2023. According to Dr. Anne Hultgren, Executive Director of the Arnold and Mabel Beckman Foundation, the applicant criteria and pool for the Beckman Scholars Program is very competitive. 
"Cal State East Bay has a long history of providing faculty-mentored research experiences to our students," said Jason Singley, Dean of the College of Science. "This grant award is a recognition of the great work our faculty are doing and will allow us to expand the impact of this formative student experience."
Ram Kandasamy, assistant professor in the Department of Psychology and Faculty Fellow for the Center for Student Research, adds that it will help to accomplish three main goals: "1) Increase the retention and persistence of students in biology, chemistry, and the interdisciplinary combination; 2) Promote disciplinary knowledge and practices; and 3) Integrate students into STEM culture."
The Arnold and Mabel Beckman Foundation was established in 1977 to help young, up-and-coming scientists. Today, around 1,500 students from across the nation have benefited from the Beckman Scholars Program.
Cal State East Bay faculty who will serve as Beckman Mentors: 
Ram Kandasamy, psychology 
Ana Almeida, biological sciences 
Mark Borja, chemistry and biochemistry
Marlin Halim, chemistry and biochemistry
Jenny Hazelhurst, biological sciences 
Thomas Jenkinson, biological sciences 
Michael Rowley, kinesiology
Divya Sitaraman, psychology
Vanessa Yingling, kinesiology 
Stephanie Zaleski, chemistry and biochemistry