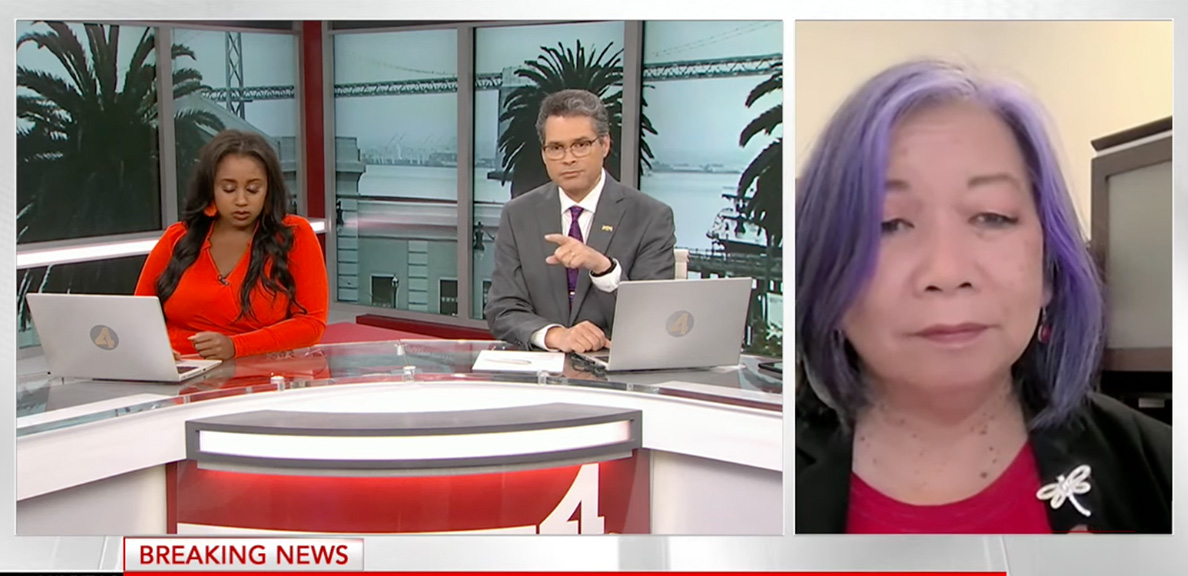 Cal State East Bay's University Diversity Officer Weighs in on the Affirmative Action Ruling by the US Supreme Court
BY Cal State East Bay
June 30, 2023
The Supreme Court has struck down affirmative action programs — ending the systematic consideration of race in the admissions process. 
"This is a sobering time," said Cal State East Bay University Diversity Officer Kathleen Wong(Lau) who appeared 11 times on three different television news networks to discuss the controversial decision. Wong(Lau) said she agrees with Supreme Court Justice Sonia Sotomayor that this rolls back decades of progress that has been made. 
The decision will primarily impact private institutions, at least in California, where public universities and colleges have been under Proposition 209 since 1996, which excludes the use of race, ethnicity and gender as a factor in terms of admissions, hiring, and contracting. 
"We have already been doing a lot of work around what equity and diversity look like," Wong(Lau) said. "Private institutions will now be impacted and there will be a setback as institutions adjust. I believe they need to take a holistic approach, perhaps considering people's community knowledge base, technical skills and lived experiences. What do people bring in terms of leadership and knowledge about their communities that are so crucial for our diverse society?"
Watch Wong(Lau)'s interviews by clicking on the links. 
KPIX (Scroll in 3:39)
ABC-7
(Scroll in 21:28)