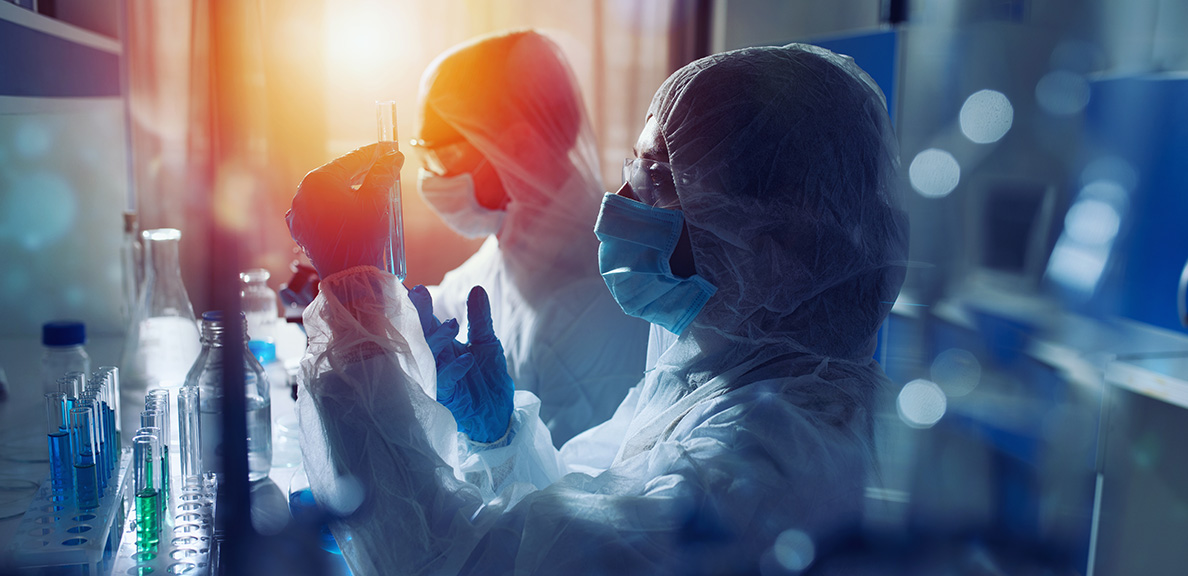 Reimagining our Global Crises Response: How Cal State East Bay's Collaboration With The Smithsonian Science Education Center is Working to Find Solutions for Global Crises
BY KIMBERLY HAWKINS
July 26, 2023
Humans are the single most influential species on the planet — causing changes to land, environment and organisms. We are living in a time many people refer to as the Anthropocene epoch during which the collective activities of humans are changing the trajectory of earth's geologic path.  
"In an era of the Anthropocene, we have multiple interconnecting global crises — climate change, massive poverty and the COVID-19 pandemic to name a few," said Cal State East Bay Professor of Educational Leadership Katie Strom. "To address these crises requires us to learn to think differently about ourselves, education and life on earth. To paraphrase Albert Einstein: 'We cannot solve our problems with the same kind of thinking that created them in the first place.'"
Due to her valued experience in complex theories, Strom was invited to be part of the Smithsonian Science Education Center's Network for Emergent Socio-Scientific Thinking (NESST). Together, NESST is working across international borders, disciplines and generations to understand how different fields can come together to address the biggest global issues of our time through education. Participating experts from across the world include in-service teachers, researchers, directors of STEM organizations, teacher educators, scientists, and museum educators.
"The Smithsonian Institution is the world's largest museum, education, and research complex, with reach into every corner of the globe," said Dr. Carol O'Donnell, Executive Director of the Smithsonian Science Education Center. "Together, we are working with organizations like CSUEB to help researchers, educators, and youth think differently so we can create futures for a healthy planet and people."
Involved in multiple capacities with NESST, Strom is working to conceptualize what the shift toward socio-scientific thinking, complexity, and emergence might look like in higher education, formal K-12 education, and informal science learning settings. 
Strom says a formal partnership between the College of Education and Allied Studies and the Smithsonian Science Education Center, under the umbrella of NESST, is being considered with talk about the creation of an educational lab focused on complexity in the Anthropocene. 
"Dr. Strom's research is cutting-edge, and this partnership with the Smithsonian is exciting and well-aligned with the mission, vision, and values of our college," said Robert Williams, dean of the College of Education and Allied Studies.
Ed.D. students will benefit from opportunities to apply for internships and fellowships at the Smithsonian Science Education Center to engage in education research.
"At a time where we are in the earth's sixth mass extinction event, being able to change our ways of thinking and relating to each other and the planet is absolutely critical," said Strom. "In addition to creating a hub of research and learning for enacting this change, this effort also offers a way to translate the broad ideas of socio-scientific thinking, complexity, and emergence, with support from the Smithsonian Science Education Center and its NESST membership, into Bay Area schools and other educational settings, and as such, creates the opportunity to forge a model that other metropolitan areas might follow."