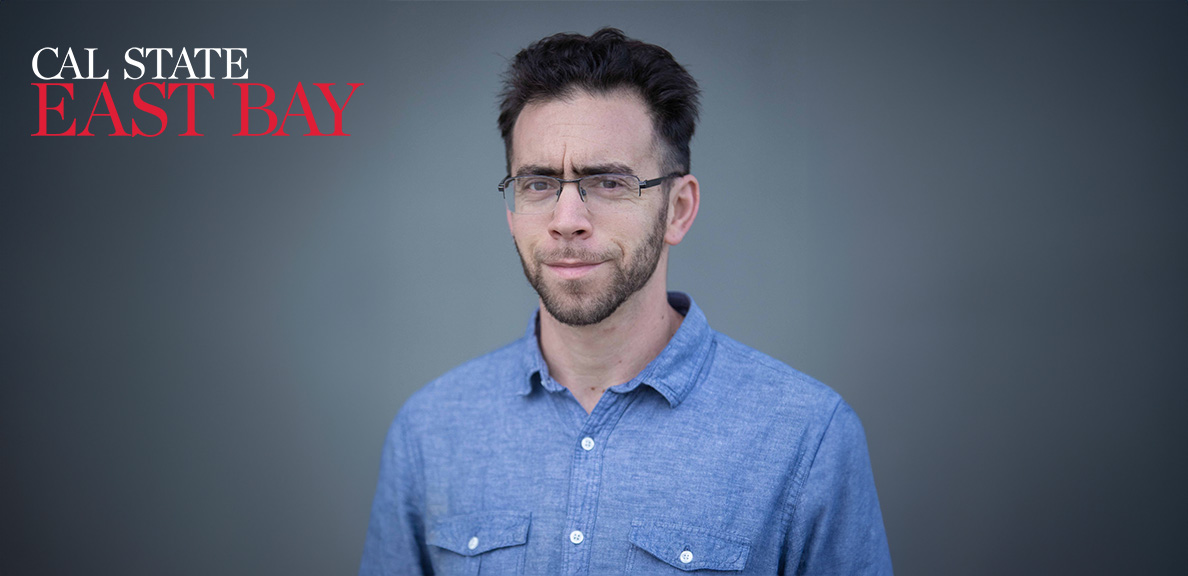 Cal State East Bay Professor Granted Nearly $2M to Help Spur Climate Action
BY Sarah Harris
August 24, 2023
Cal State East Bay is one of 11 California State Universities to receive funding from The California Climate Action Seed Grants and Matching Grants. Other recipients include community, industry, tribal and public agencies, University of California campuses and private universities. 
The UC and the state of California are partnering to award over $80 million in climate action grants to advance progress toward the state's climate goals. "With these investments, California is harnessing the ingenuity of our world-renowned universities and people to deliver climate action across our state," said Governor Gavin Newsom. "California is leading the charge in tapping our natural resources to protect our people, our communities and our planet." 
Tony Marks-Block, assistant professor of anthropology, geography and environmental studies at Cal State East Bay, serves as the principal investigator for CSUEB's project. He received a $1.94 million seed grant for the proposed project titled Advancing Climate Resilience through Youth-led Action Research in Oakland, CA. Marks-Block will collaborate with Communities United for Restorative Youth Justice, Frontline Catalysts, Praxis Project, San Francisco State University and UC Berkeley. 
The project aims to "provide opportunities for youth to lead community-wide, climate-related action research and education efforts in one of Oakland's most climate-vulnerable communities." Undergraduates involved in the California College Corps at CSU East Bay, UC Berkeley and San Francisco State will have the opportunity to provide support to community partner staff through project facilitation and evaluation efforts. 
The California Environmental Protection Agency identified Oakland's Interstate 880 corridor as a disadvantaged community with a high pollution burden. Youth in middle and high schools located in the area will be participants and receive training to serve as community researchers. Youth will have the opportunity to share their research and ideas with residents, local governmental representatives and education agencies at public events.
Find the full list of awarded projects
here
.