Anthropology, Geography and Environmental Studies
 NEW COURSE FOR FALL 2021!
Fire Ecology and Management
GEOG 397: Issues in Anthropology, Geography & Environmental Studies
Prof. Tony Marks-Block
Mondays 12:30PM - 3:15PM
On campus
In the past four years, wildfire has engulfed California in unprecedented ways: destroying homes, taking lives, and toxifying the air.  Yet, fire is inextricable from humanity and is used to manage land and enhance cultural resources and ecosystems worldwide.  In this course, we will investigate human-fire relationships and learn field methods for studying fire ecology with the aim to improve fire management and policy in California and beyond.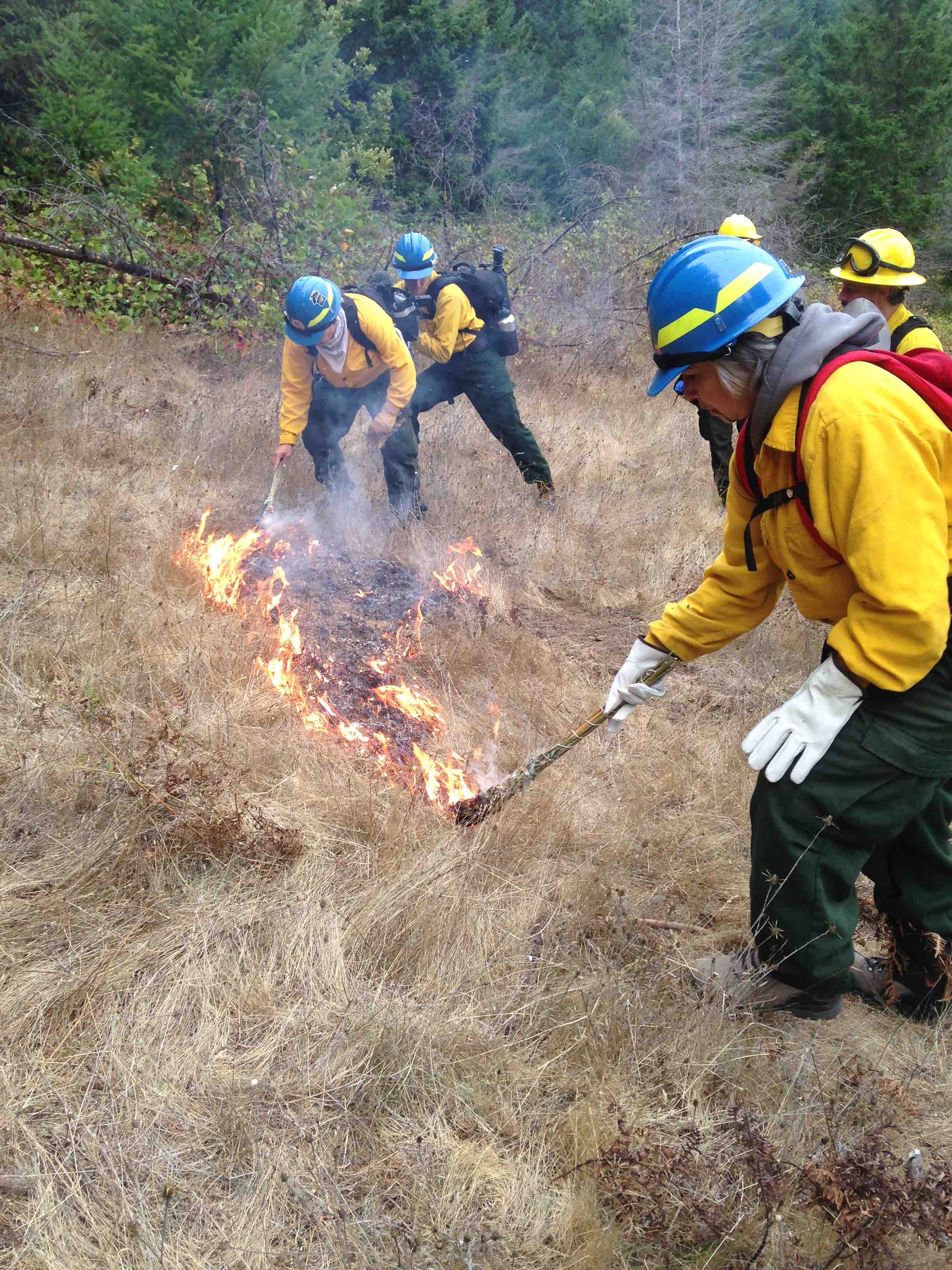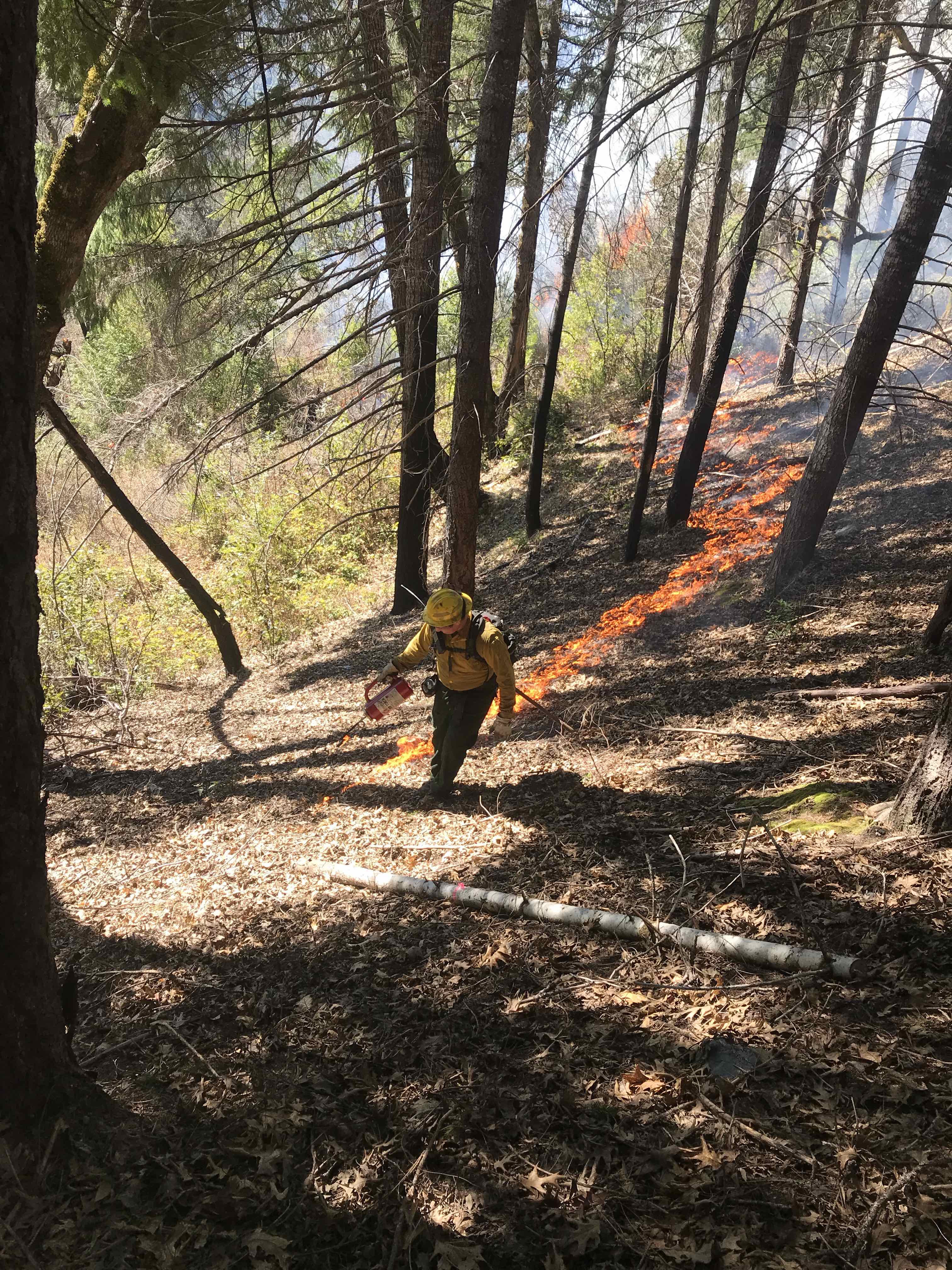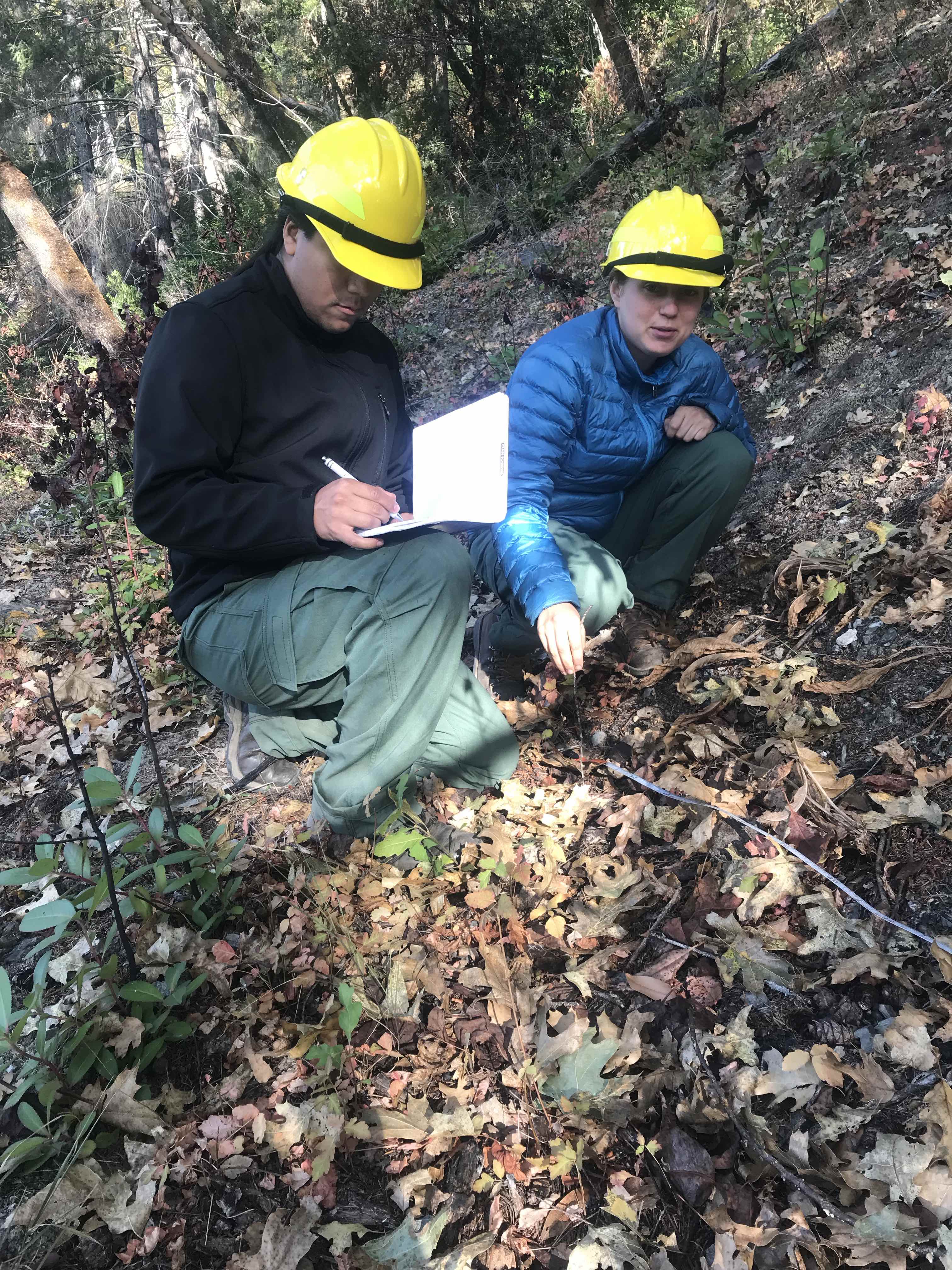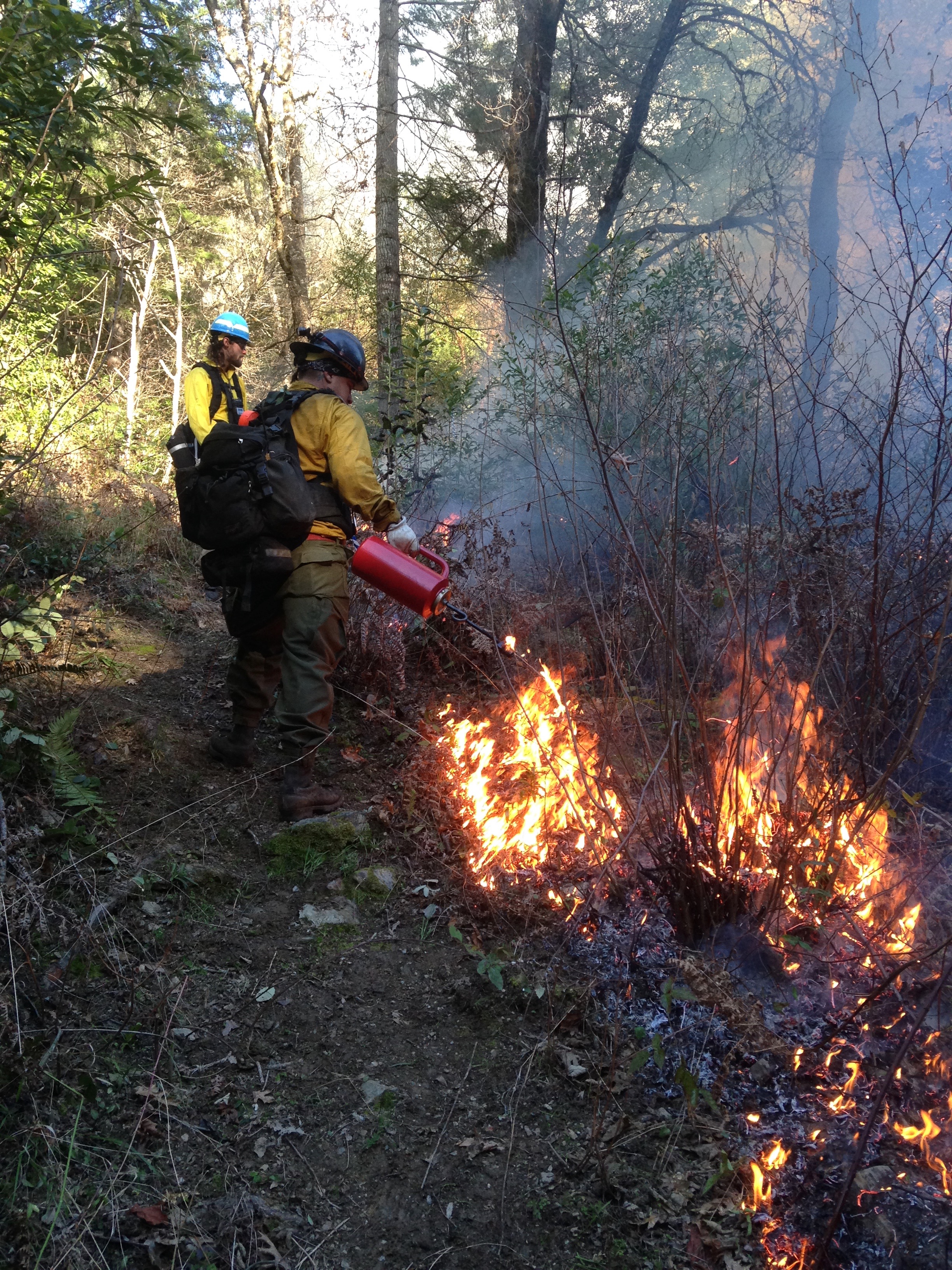 In 2021 - 2022, GEOG - 397 will count toward the degree in all three AGES programs  
 Anthropology: As a substitute for ANTH 320 or ANTH 430 or ANTH 431 
Geography: In either the Resource and Sustainability or the Spatial Techniques Concentration
Environmental Studies: As a substitute for ENVT 447