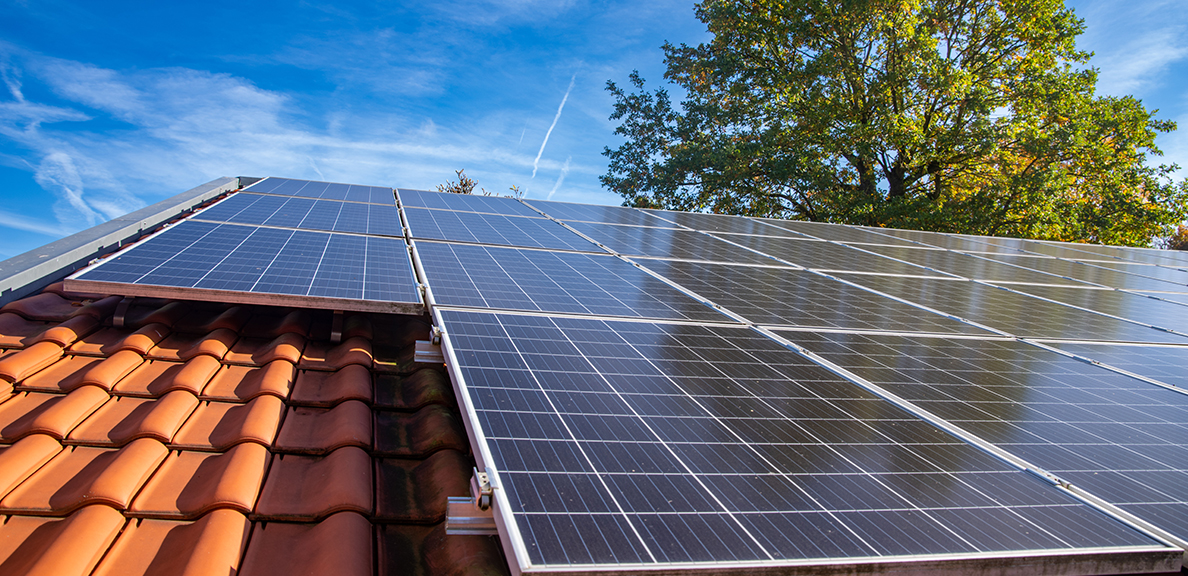 Cal State East Bay Teams Up with Habitat for Humanity to Address Affordable Housing and Climate Justice
BY KIMBERLY HAWKINS
August 28, 2023
California, and the Bay Area in particular, grapples with the effects of climate change and a largely inaccessible housing market. The latter leaves many residents scrambling to find shelter. They are forced to move outside of the area, leaving them with hours-long commutes in traffic which impacts our carbon footprint. It's a cycle that needs to be addressed — centering technology and environmental justice with affordable housing. 
Habitat for Humanity was recently awarded a $1 million grant through the ICLEI Action Fund to implement the Home Electrification Equity Project. It is working in collaboration with Cal State East Bay and the cities of Hayward, Oakland, Berkeley and Fremont. 
"This award brings collaboration and data into the vital intersection of affordability and sustainability," said Janice Jensen, President and CEO of Habitat for Humanity East Bay/Silicon Valley. "It means Habitat can do more to foster both housing and environmental justice, strengthening our communities and our planet." 
For this project, Cal State East Bay is leading the development of the data-based analytical framework. This framework will help cities and other implementors of government-run electrification programs identify individuals and communities that would benefit the most from energy cost savings and home health and safety.
"Streamlining the processes for electrification is important to allow for all types of homeowners, especially low-income and historically marginalized groups," said Cal State East Bay Professor of Public Health Michael Schmeltz. "Through electrification, we are making homes more sustainable and efficient for future use which has both financial and health benefits. This is a great way to build resilience within our communities and help to address social inequities as we address the needs to adapt to our changing climate."
The ICLEI Action Fund is made possible by Google.org. Schmeltz says the collaboration between all parties is remarkable and shows dedication to a critical goal. He is working closely with the entire Cal State East Bay Public Health Department, particularly Professors Nicholas Lam and Chandra Ganesh.  
"Our goal for this project is to give cities a framework to follow for a 'just transition,'" said Schmeltz. "This will allow cities to meet their carbon neutrality goals, but also implement electrification in an equitable manner."