Duke Austin, Ph.D.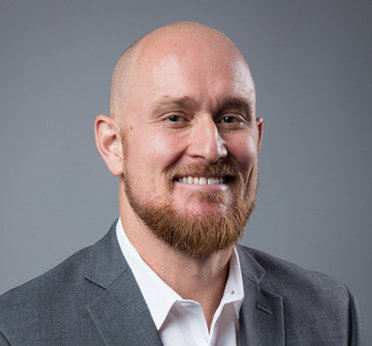 Department Chair of Sociology
Sociology
E-mail: Duke.Austin@csueastbay.edu
Phone: 510-885-4127
Faculty Home Page: Visit Faculty Homepage
Downloadable Media:
Expertise
Race and ethnic relations, Gender, Sexuality, Immigration, Ethnographic methods
Biography
Dr. Duke Austin believes that quality teaching and learning fosters intellectual empowerment and social justice. Through learner-centered pedagogy, experiential education, and educating for a diverse world, he empowers his students to apply critical thinking skills to the world around them and to see the relevance of education in their own lives. In doing so, he prepares his students to become civic leaders who actively contribute to society in intelligent and effective ways.
Dr. Austin is a strong advocate for peace and justice. To that end, his teaching and research focus on race, gender, immigration, environmental justice, community engagement, and social justice pedagogy. When conducting research, he utilizes both qualitative and quantitative methods. His published work includes a co-edited volume on ethnographic research, titled Bringing Fieldwork Back In (ANNALS 2012), and he is currently completing a co-edited book on the unintended impact of white supremacy on white Americans.
In addition to serving as an Associate Professor at Cal State, East Bay, Dr. Austin has an appointment as a Senior Fellow with the Urban Ethnography Project at Yale University. Before entering academia, he worked as a Lead Wilderness Instructor for Outward Bound in Florida, Massachusetts, and New Hampshire, a Supervisor of the Children's Ski School in Steamboat Springs, Colorado, and the Camp Director at Quarterman Ranch in Amarillo, Texas. He is also a Returned Peace Corps Volunteer, having served as a Teacher Trainer in Paraguay.