Becky Beal, Ed.D.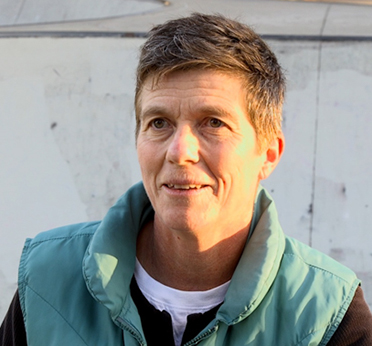 Professor of Kinesiology
Kinesiology
E-mail: becky.beal@csueastbay.edu
Phone: 510-885-3036
Faculty Home Page: Visit Faculty Homepage
Downloadable Media:
Expertise
Social justice issues in sport and physical activity, The culture of skateboarding (researching for over 25 years), Former coach of soccer and track & field at youth, high school, and collegiate levels
Biography
Dr Beal's research interests are centered on issues of social justice in sport and physical activity.  Beal has researched the cultural and political dynamics of skateboarding for over 20 years and, currently, her work explores the relationship of the cultural industries with "action sports" such as skateboarding and surfing. She teaches courses in the sociology and philosophy of sport.