James A. Murray, Ph.D.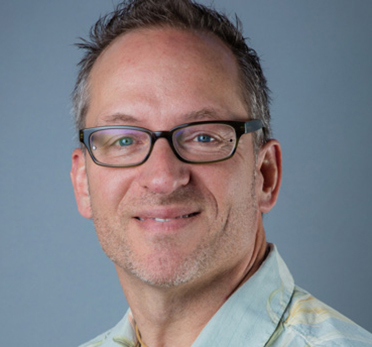 Professor of Biological Sciences
Department of Biological Sciences
Phone: 510-885-2367
Faculty Home Page: Visit Faculty Homepage
Downloadable Media:
Expertise
Neural basis of navigation, Sensory biology, Animal communication, How nervous systems work, Neuroscience education, Confocal microscopy, Marine invertebrates, Marine biology
Biography
I have been doing biological research since 1987, teaching biology since 1988, and been a professor of biology since 1998. I came to CSUEB in 2008 to teach physiology and related courses.  
I study the neural basis of behavior in the relatively simpler nervous systems of sea slugs.  Our lab is interested in the mechanisms of navigation and in chemical ecology of toxicity.  We employ method including electrophysiology, nerve and tract tracing, immunolabeling of brain cells, and population genetics.