Xeno Rasmusson, Ph.D.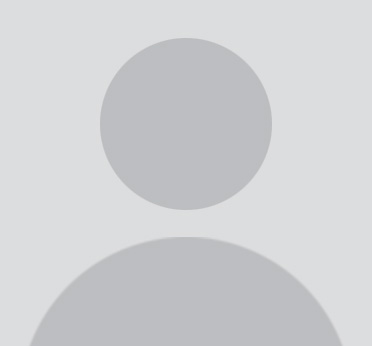 Associate Professor
Human Development & Women's Studies
E-mail: xeno.rasmusson@csueastbay.edu
Phone: 510-885-7539
Faculty Home Page: Visit Faculty Homepage
Downloadable Media:
Expertise
Gerontology, Aging, Health & Aging, Healthy Aging, Successful Aging, Cognitive Aging, Dementia, Alzheimer's disease, Memory Training, Active Aging and whole person interventions, Music and aging, Dance and aging and Parkinsons' disease, Volunteerism and aging, Neuropsychology and Neuroscience, Drugs - drug action, drug policy, clinical drug trials, drug abuse/addiction, medical marijuana, Higher Education - engaged learning, research methods, community-based research, service learning, diversity, neuro-diversity and social justice
Biography
Xeno Rasmusson, the son of an artist and musician, spent his formative childhood years in Greenwich Village, New York City, where his parents were active in the counter-culture folk scene. His interest in neuroscience began as an undergraduate and continued through graduate school. Dr. Rasmusson's expertise in age-related brain changes was developed during six years of post-doctoral research at Johns Hopkins School of Medicine, National Institute on Aging, and the Baltimore Longitudinal Study on Aging. He has published work on cognitive and brain changes in aging and Alzheimer's in journals such as: Neurology; Psychiatry Research; Brain and Cognition; Applied Cognitive Psychology; Brain Injury; Aging, Neuropsychology, and Cognition; and the Journal of the International Neuropsychological Society; among others. At CSUEB, Dr. Rasmusson is on the advisory board for the Osher Lifelong Learning Institute and lectures for them regularly. He has also served as Director of Liberal Studies, Chair of Faculty Affairs Committee, Chair of Committee on Research, and actively participates in student recruitment and advising, including current membership in the University Undergraduate Advising Council. Since arriving at CSUEB in 1998, Dr. Rasmusson has taught 20 different courses for the Department of Human Development. His teaching and research interests include risk factors for dementia and Alzheimer's disease, lifelong learning, and healthy aging.