Michelle Rippy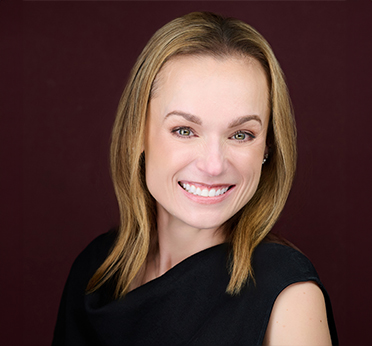 Assistant Professor of Criminal Justice
Criminal Justice
E-mail: michelle.rippy@csueastbay.edu
Phone: (510) 885-3171
Faculty Home Page: Visit Faculty Homepage
Downloadable Media:
Expertise
Policing, Investigation, Medicolegal death investigations, Forensic science
Biography
Michelle Rippy is a proud first-generation student who attended CSU East Bay for her undergraduate studies. Her career has included working in law enforcement, medicolegal death investigations, and technology fields, including managerial and executive positions. She is passionate about internships and student success, as well as data-driven research that shapes practices in law enforcement, forensic science, and higher education.
Rippy's professional focus is in the fields of forensic science, medicolegal death investigation, law enforcement, and first-generation student success. She enjoys engaging students in research and looks forward to many more collaborative research projects in the future.
In The News
Professor Michelle Rippy explains what makes ghost guns so deadly.

August 5, 2023

Criminal Justice professor Michelle Rippy discusses the challenges that law enforcement faces in these crimes.

May 19, 2022