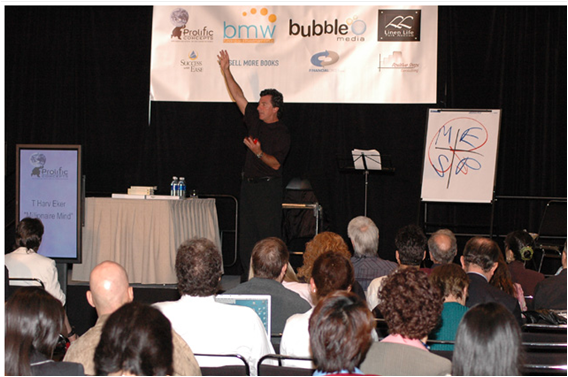 seminar by: Prolific Concepts
Preserving the world's natural resources is the responsibility of every individual both business owners and individuals. Conserving energy sets a positive example for employees which can boost morale and company loyalty. It also improves efficiency, lowers operating costs, and provides a cleaner and healthier work environment.
There has never been a more appropriate time to Go Green. Its value is recognized more so than ever before. Green Businesses can help you to accomplish many of your company's business goals and objectives, while preserving the world's natural resources at the same time.
At an event sponsored by ASI, Prolific Concepts, LLC will hold a seminar on May 7th, 2010 on tips and strategies for going green in a tough economy. They are a business consulting, education, and training firm located in the San Francisco Bay Area.
Key topics include:
How to Get Certified as a Sustainable Green Business
Quick Strategies for Recycling and Reducing Waste at Home and Work
How to Beat the Competition by Going Green
Environmental Management Practices, Recycling, and Conservation
Financial, Tax Incentives, and Certification Programs for Going Green
--Kimberly Legocki