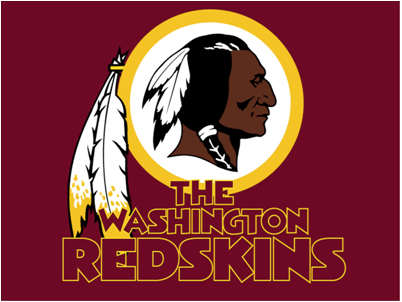 Redskins logo
The Washington Redskins named Paul Kelly '90 (Business Adminstration) to the position of assistant to the head coach/football administration.
Kelly enters his 12th NFL season and his first with the Redskins. He previously spent five seasons with the Tampa Bay Buccaneers (2004-08) and six seasons with the Oakland Raiders (1998-2003).
In his five seasons with the Buccaneers, Kelly worked directly with head coach Jon Gruden in organizing football operations for the club and was involved in many of the day-to-day operations of the team. In his six seasons with the Raiders, Kelly spent his last two seasons (2002-03) as the assistant to the head coach. In 2002, he helped head coach Bill Callahan guide Oakland to its first Super Bowl appearance in 19 years as the Raiders represented the AFC in Super Bowl XXXVII.
Kelly's responsibilities included assisting in football operations, overseeing player and staff communications with the head coach and managing the football calendar, which included the offseason program, mini-camp and training camp schedule.
--Kimberly Legocki