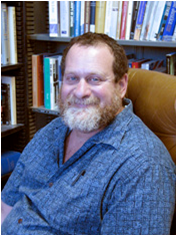 David Baggins
The Osher Lifelong Learning Institute will present the lecture "California Politics: Fractured!" from 7:30 to 9:30 p.m. May 4 in the Oak Room on the Concord Campus, 4700 Ygnacio Valley Road, Concord.
California faces unprecedented problems. Historical circumstances and a dysfunctional political culture have put the Golden State in a deep hole. Citizens and elected representatives are faced with red ink budgets, conflicting ideas about reform, the need to fund vital services, and a crumbling infrastructure. Join David Baggins, professor of political science at CSUEB, and Mark DeSaulnier, state senator, for a discussion of possible ways to dig ourselves out.
For more information, visit www.scholarolli.com or call (925) 602-6776.
--Kimberly Legocki