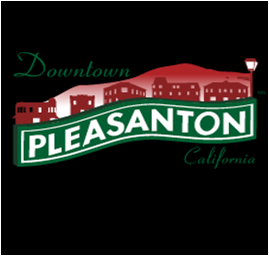 Pleasanton logo by: pleasantondowntown.net
Economics Professor Stephen Shmanske will participate in the third annual real estate forum on April 15th sponsored by the city of Pleasanton, the Pleasanton Weekly, the Pleasanton Chamber of Commerce, and the Bay East Association of Realtors.
Shmanske will discuss current conditions and public options in Pleasanton on an expert panel with professionals from real estate and mortgage lending.
The purpose of the event is to provide the public with objective, timely and accurate information about the residential real estate market in Pleasanton. Event is scheduled for 7 p.m. Thursday, April 15 at the Veteran's Memorial Building, located at 301 Main Street in downtown Pleasanton.