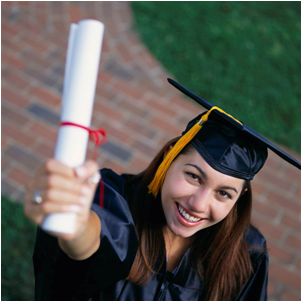 woman holding papers up in the air
This new accelerated MBA program is designed for young professionals looking to put their career on the fast track. In a tough job market and unpredictable economy, an MBA offers one of the best returns on investment available. Taught in a highly personalized and collaborative learning environment, the academically rigorous curriculum focuses on knowledge and skills immediately applicable to today's increasingly global and dynamic marketplace.   
Information sessions will be held on May 17 and May 24 from 6:00 p.m. to 6:30 p.m. in VBT137 at the Hayward Campus. Additional information sessions will be held at the Oakland Center on May 18 and June 5 from 11:30 a.m. to 1 p.m.
To apply to the program, e-mail fulltimeMBA@csueastbay.edu. Applicants with more than 5 years of work experience are not required to take the GMAT.
For more information on the one-year, Full-Time MBA Program, visit mba, or e-mail fulltimemba@csueastbay.edu 
KL