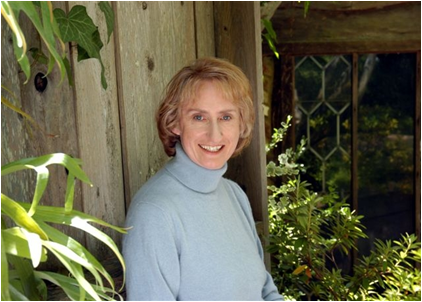 Aline Soules by: Lois Tema
Cal State East Bay Librarian Aline Soules had an article published in Library Hi Tech News.
The purpose of the article, "New e-sources, new models: reinventing library approaches to providing access," is to propose that librarians consider different ways of handling new types of information sources, ways that challenge the organizational models and traditional division in libraries, in order to address the issues users face in identifying, accessing, and using these sources effectively.
CSUEB students, faculty and staff may read read the structured abstract  or the entire article.
Soules' research was also featured in a February 2010 news article, Are textbooks going the way of the card catalog?
KL